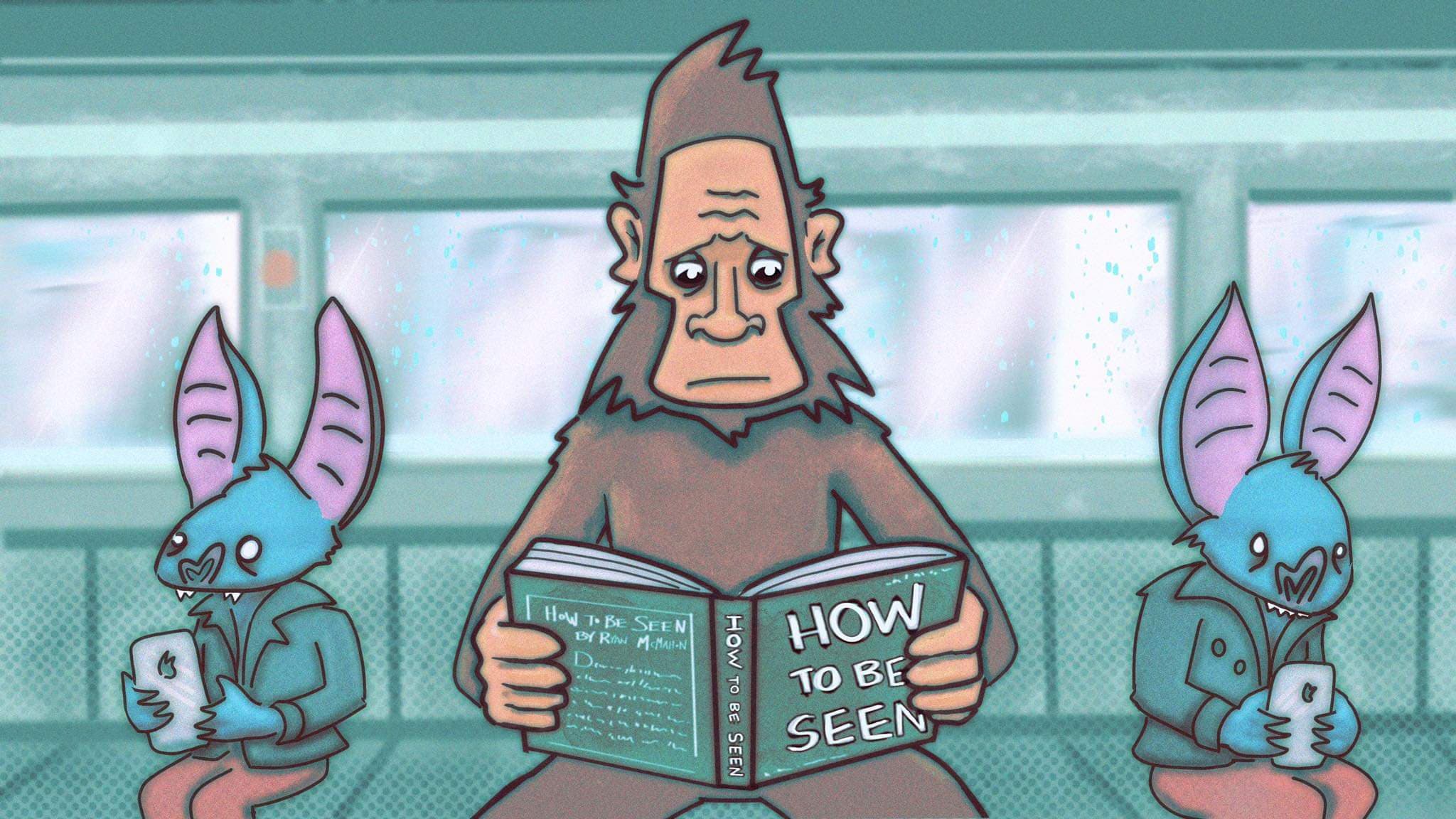 July 17, 2020
Self Help Book Video Release
This morning, we're elated to be releasing the animated video for "Self-Help Book," produced by Daniel Pender of Potentially Famous and animated by ultra-talent Keith Turner.  SHB is the 3rd & final single from "In Line For a Smile," which we released in February of 2019.
We're so lucky to have found Keith to work on our video.  His credits include the Willoughby's, Jurassic World, GI Joe: The Rise of Cobra, Black Panther & Captain Marvel… he's the real deal and we let him get free & wild with the process for SHB.
Will Babis the Sasquatch find happiness?  Will he find peace?  Watch our video & let's find out!