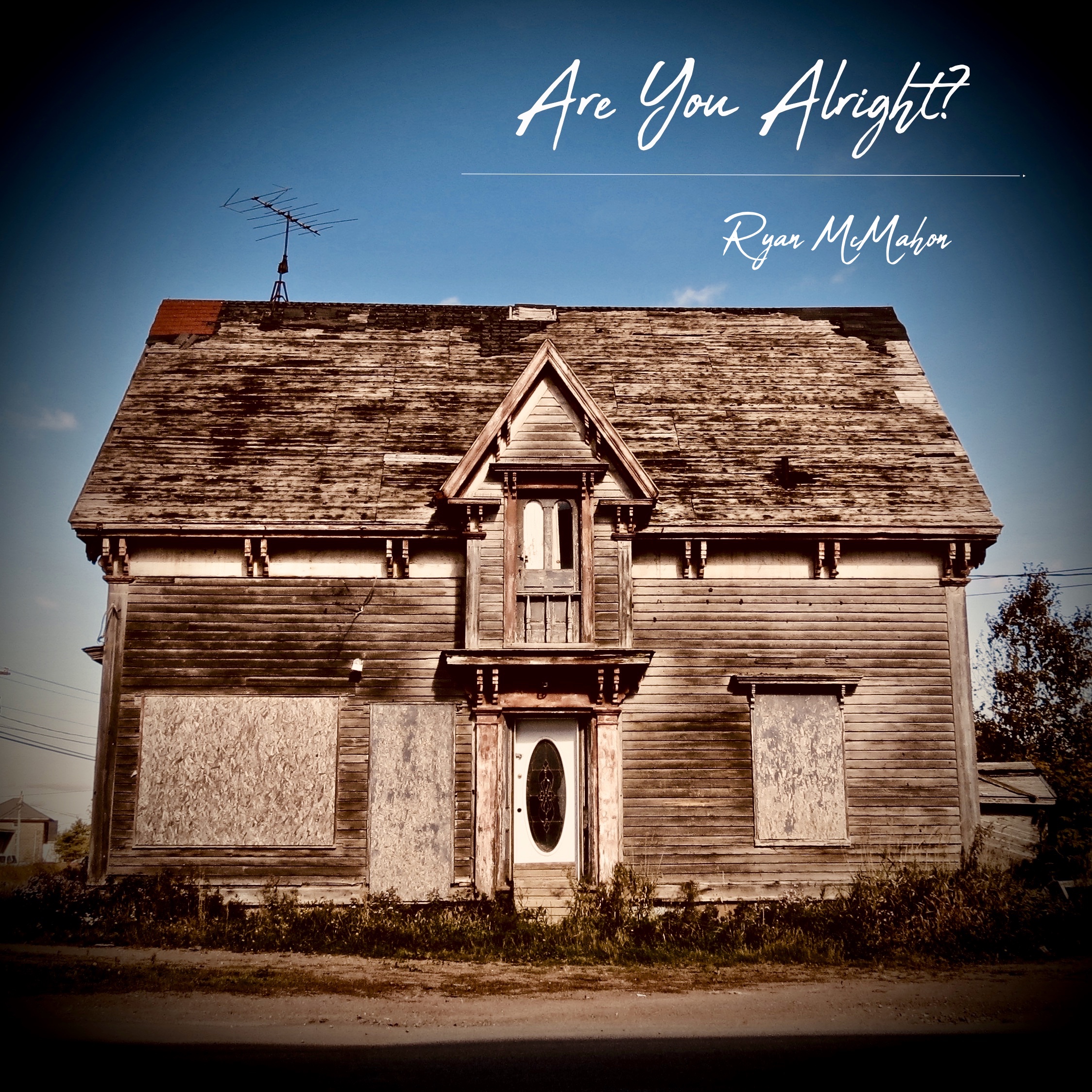 July 31, 2020
Are You Alright – Official Video Release
When I got offstage on March 13th, 2020, I had no idea that it would be over 4 months until I'd have the opportunity to perform for people in a live setting again.
During all of the different phases & obstacles that we have all faced since COVID began, I've been writing. I've been exploring and re-discovering pieces of myself that I thought were gone forever, and "Are You Alright?" was the first step out of the gates.
Recorded at my home workshop – The Song Shelter – Are You Alright? was an exercise in having fun again. A simple guitar riff and lyrics that went for that Bradbury style of opening my eyes and simply writing what I saw and felt first; I played all the instruments, but went beyond my comfort zones of guitar & harmony layering, and added everything from a chorus of saxophones as well as my wife & daughters singing gang harmonies at the end. Producing and arranging this tune made for a fun few days around the Shelter.
When it came time to get a lyric video done, I had my friend Daniel Pender come by to capture everyday life around the homestead. We had 'our social bubble' over around the fire and the neighbourhood came back to life that particular evening. What I hope we've got here goes beyond the usual lyric video format, and captures people, places & things that mean a lot to me. My friends, my family, my home & surroundings, the ocean… This is what has kept me going during a time where the real thing that moves me – music & performing – has vanished.
It's been a hard year; Are you Alright?
Recorded at the Song Shelter, Ladysmith, BC Canada
Written by Ryan McMahon
Ryan McMahon: Vocals, acoustic & electric guitars, bass, percussion, saxophone, organ
Cathleen McMahon, Bella McMahon & Zari Benedict: gang vocals Video
Directed by: Daniel Pender featuring footage and concept by Cathleen McMahon
Courtesy of Elbowroom Recordings Ltd. & Potentially Famous