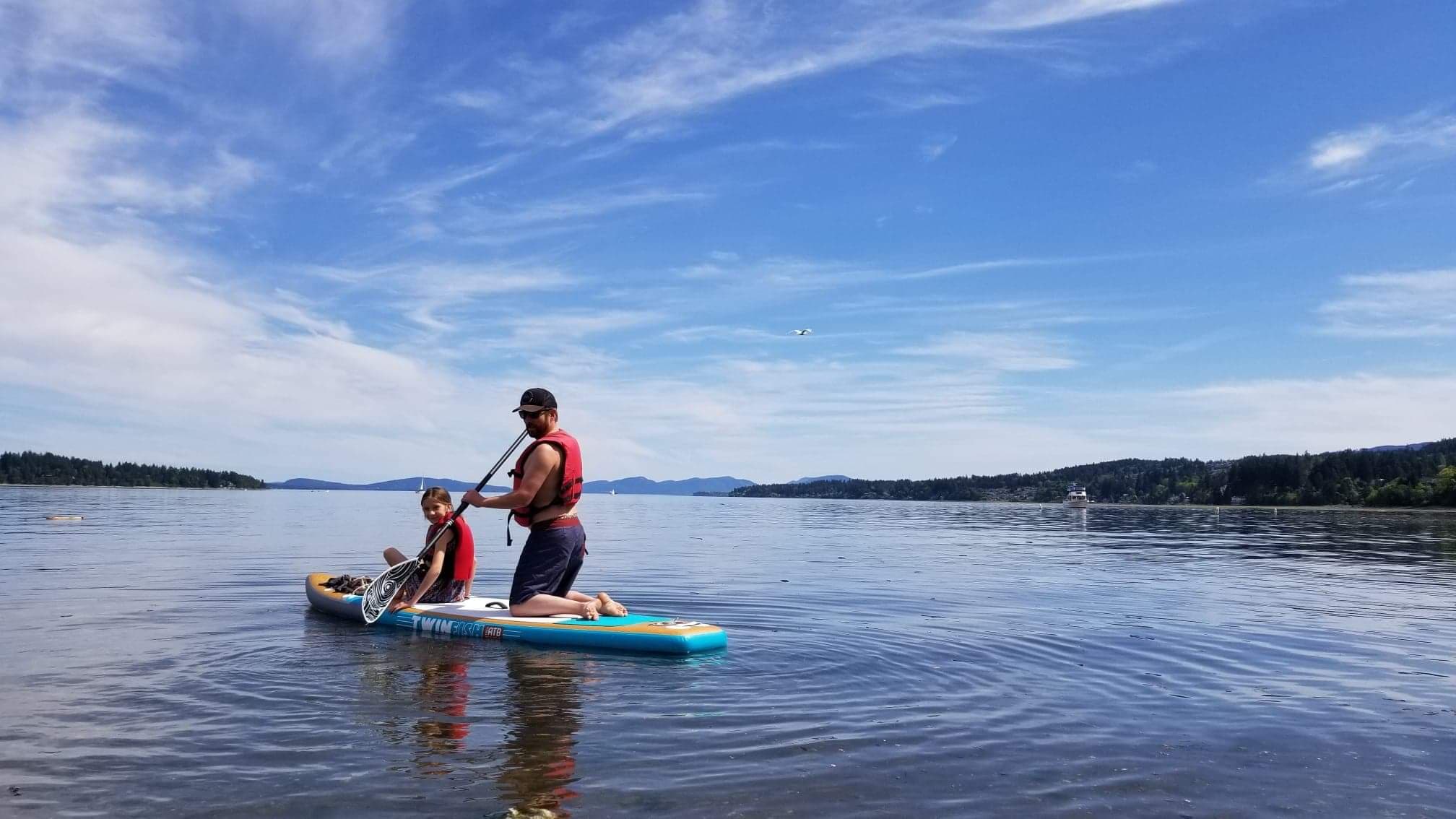 June 11, 2020
Filling the Cup
Since the pandemic hit a few months ago, I've felt lost, inconsequential and obsolete.  When I watched the video of George Floyd being murdered my lungs lost even more air, and I ached for the black, minority & indigenous communities all over the world.  2020 has indeed been one long, bummer jam; a fucking superdrag.
It's been a lot.  But upon closer inspection, this has been a memorable run for some of us as well.  I've found ways to fill my cup, and I would like to believe that the rest of my family has as well.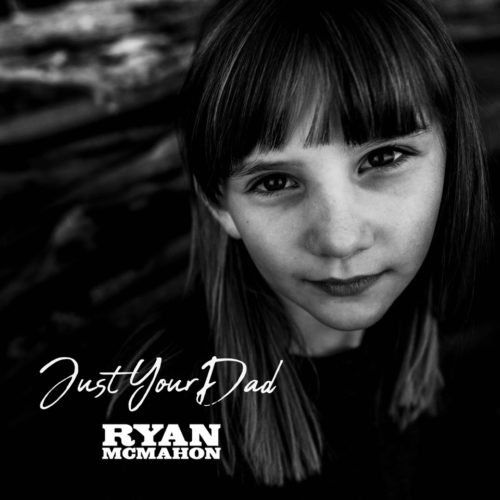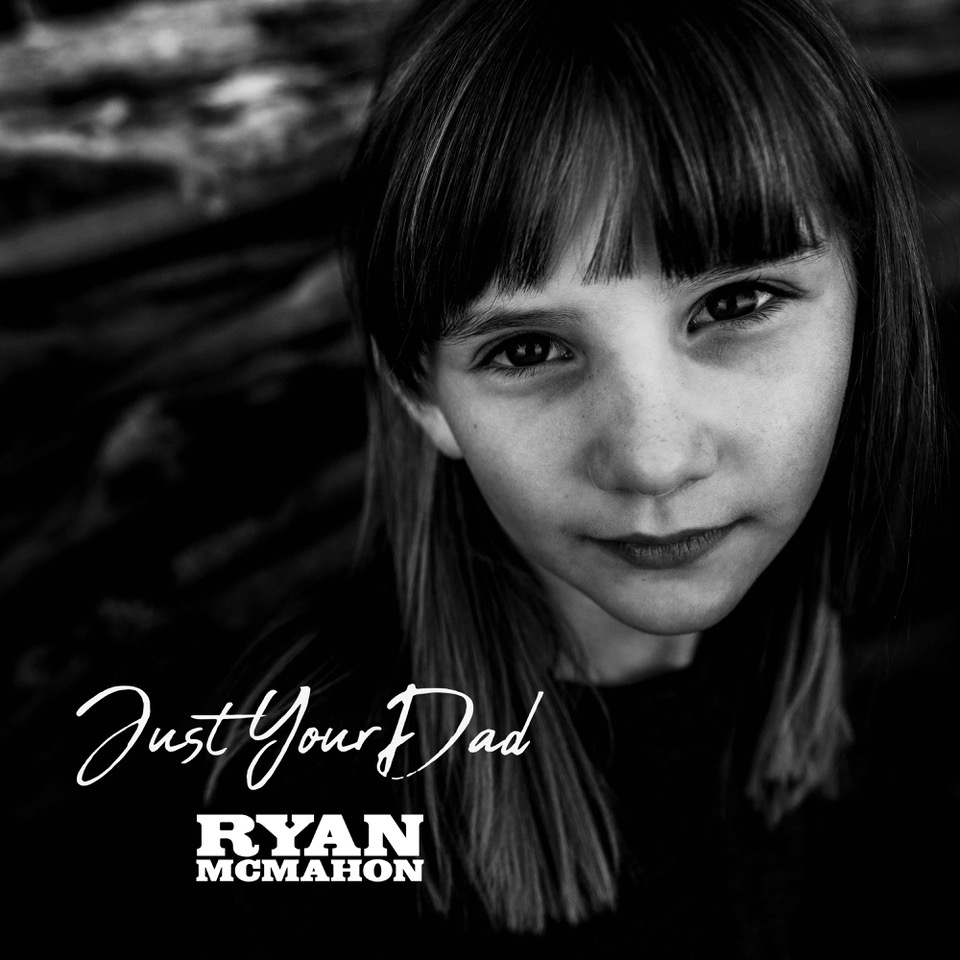 Father's Day is coming up, and we're releasing Just Your Dad tomorrow.  I've done more 'Dadding' than I've done in years ~ more softball with Zari, more fireside laughs with Jett and more paddle boarding, Office-marathoning and LOL Doll playing with Bella.  They've enjoyed having the benefit of 2 parents in the home, for the first time in years.  I hope they look back on this challenging time with some degree of fondness… I hope they see some sort of lemonade being made of of these COVID lemons.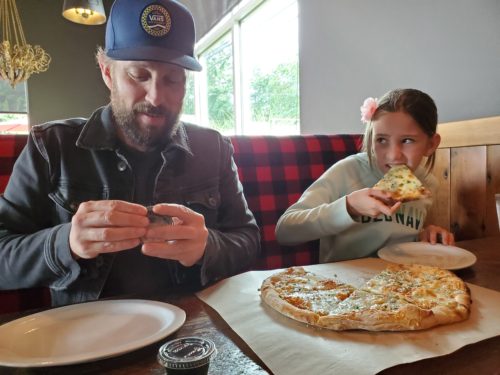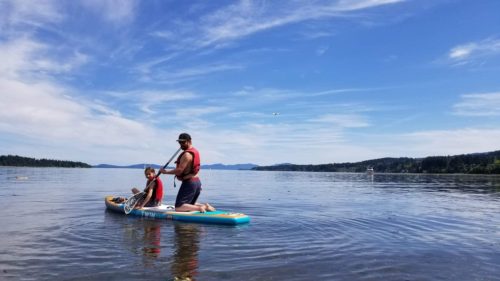 For my own self-care, I've been hitting pen to paper hard & fast.  I've got a lot of new songs I'm sitting on.  Lyrically hitting new spots, taking more chances and enjoying some fairly moody new material.  You'll hear some of it soon.  A lot of it is recorded at home, out of both necessity and love for doing so.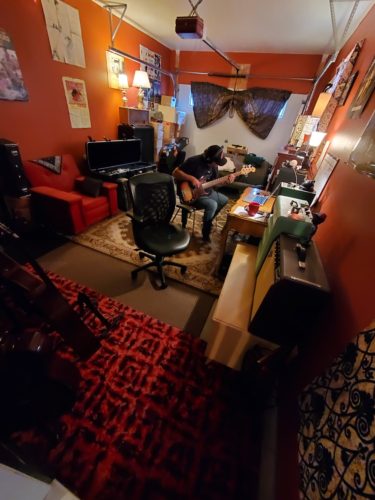 Remember a couple of weeks ago when Lance Lapointe came by to lay down some impeccably sublime bass guitar on another new tune?  I love this space.  Silver lining.
I got invited on an evening fishing extravaganza on a friend of a friends' new boat.  Fucking incredible.  So fun pulling cod outta the water and bringing it home for the family to feast upon.  Blessed to live where we live, and to know who we know.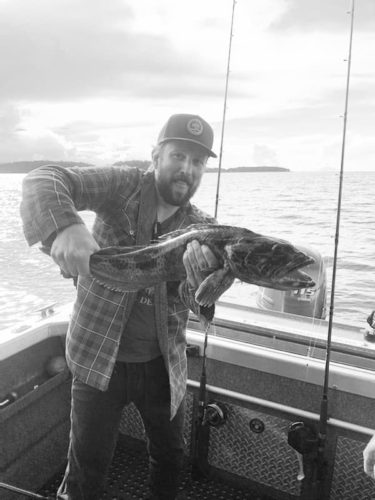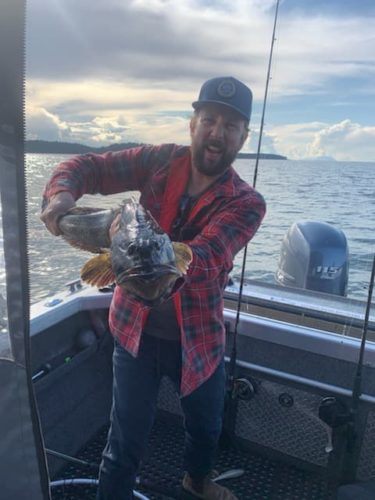 I love the ocean.  Silver lining.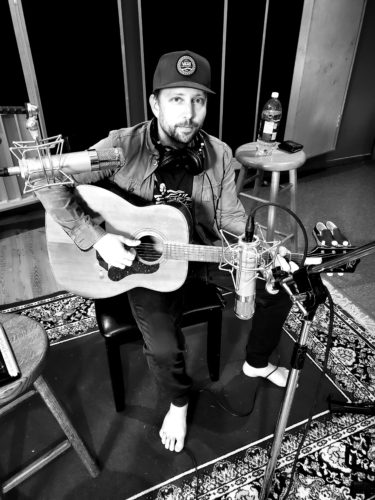 The past few years have been so hard on the music industry, but I've gotta believe there's still a way to do this.  Whether you're listening or not, and even if nobody cares, I write songs.  I'm pleased as punch that some fibre of me still feels a compulsion to do so.  I'm heading back down to the office to get another recording done.
I hope you're finding ways to stay sane, and to enjoy your lives.  See you when I see you.
~rm