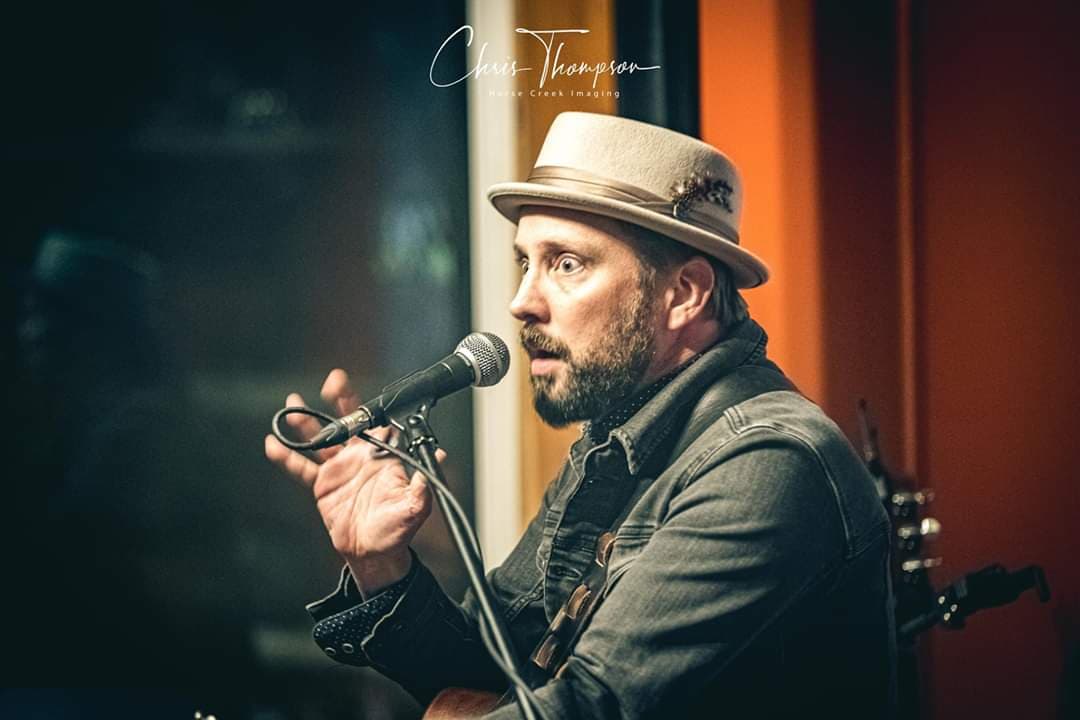 April 10, 2020
Ryan McMahon talks career and Coronavirus on EKHO Podcast
EKHO Podcast invited me to talk about my career and Coronavirus, the effects and outcomes and my current reality.
There were admittedly a few times where I forgot I was in the middle of an 'interview.'  Talking w/ Viktoria felt more like catching up with an old friend.
We talked about my career, past and present, the Coronavirus and the current state of how I am discovering survival in this environment. There are mentions of Lion Bear Fox, some gratitude for my friends and fans, and hopefully some inspiration for what things will look like once we can all open up our doors again.
So if you've ever wondered what's compelled me to stay the course all these years, or why I'm moved to still create now, have a listen.  She's got a great podcast here, and it was a pleasure to be featured on it.
Take a stroll through the rest of my blog here.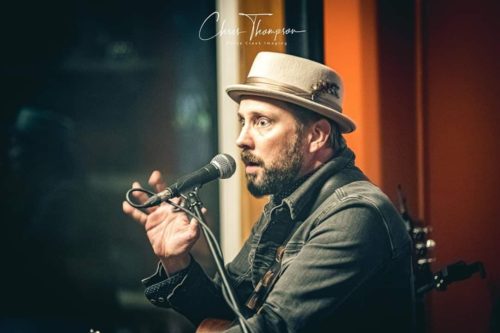 A glimpse of intense conversation with Viktoria Campbell when Ryan McMahon talks career and Coronavirus.