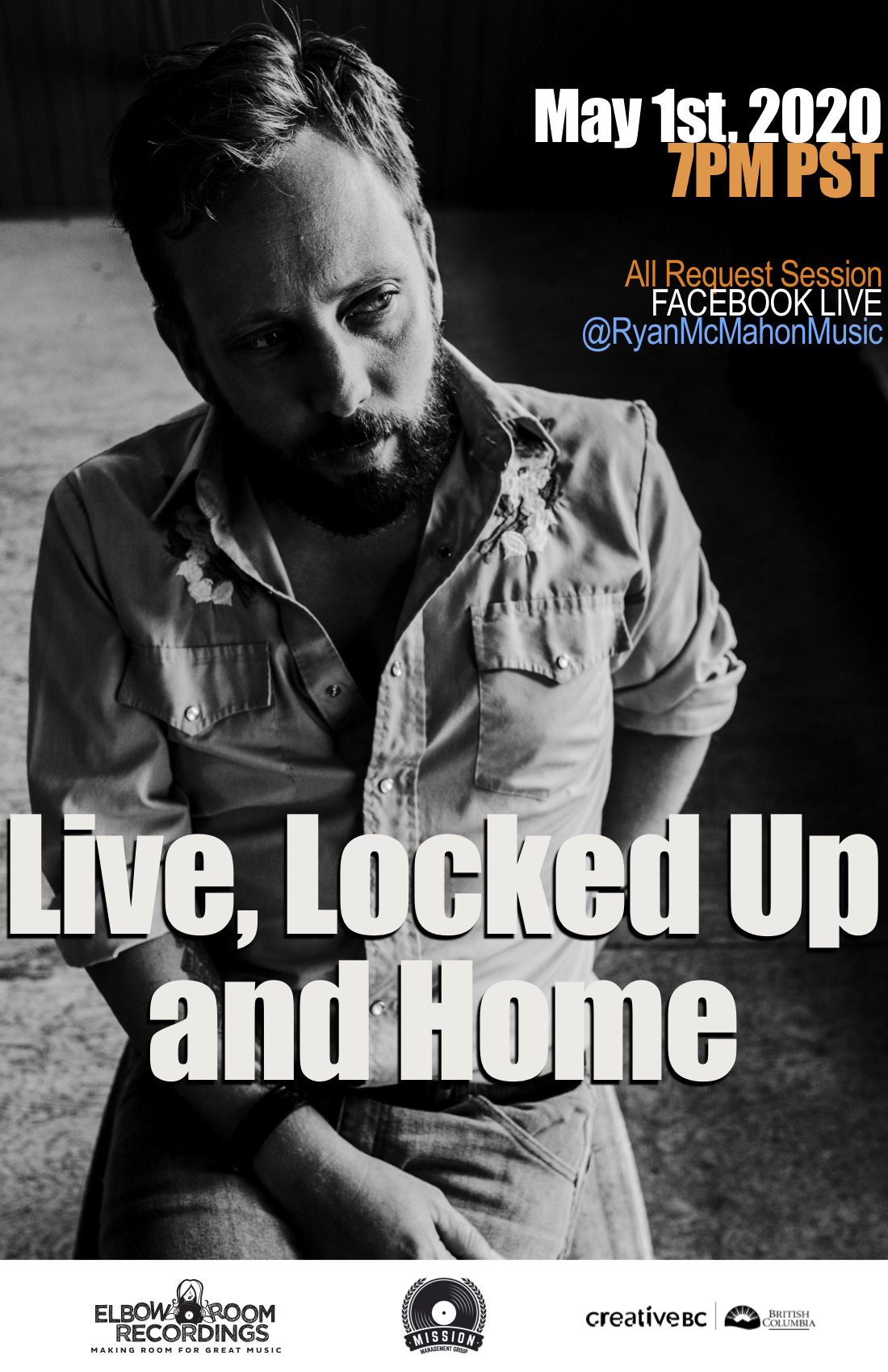 April 26, 2020
May 1 All-Request Lockdown Concert
My friends, you picked my April from up atop the scrap heap, dusted me off, gave me purpose and even bought virtual tickets to see me play… and it only took 5.5 hours and 65 songs across 2 Friday nights to do it.
Every artist across the medium is playing concerts at home right now because we need to connect with people.  Count me amongst those.  I miss the stage, the techs, the promoters and most of all the audiences.
I absolutely live for the performance, and not being able to do it for who knows how long has me stunned.  This job is all I've known for a long, long time.
Taking to the web and playing for you has given me solace in these very challenging times.  How long can I do it?  How long is it sustainable?  I don't know.  All I know is right now it's working.  I'm roasting marshmallows on the fire my wife & kids; we're growing strawberries, lettuce, radishes, peas & beans; I'm writing new music because I have time to do it right again, and I'm watching an Office marathon with my youngest.   I'm able to have hard conversations with our oldest about her future & the present and I'm here to break up meaningless, lockdown-related scraps between  the youngest two.  I'm a husband & a father that's a bit more present again.
SO, if you want to hear that song from Californication again, or maybe that deep cut off Weeks, Months, Years, or maybe that Neil Young tune you heard me do once…
… if you saw me with Lion Bear Fox in Calgary one time & you want to see if I can attempt to sing three-part harmonies out of one mouth hole…
… if you caught me out on my most recent tour of Maritime Canada, and want to see me play Everyday off 'All Good Stories' because it reminds you of Stan Rogers…
tune into my Facebook Live on May 1st at 7pm PST.  I'll take requests, share a couple of virtual beverages with you all, and we'll keep in touch this way because it's what we have right now.
See you when I see you ;
rm