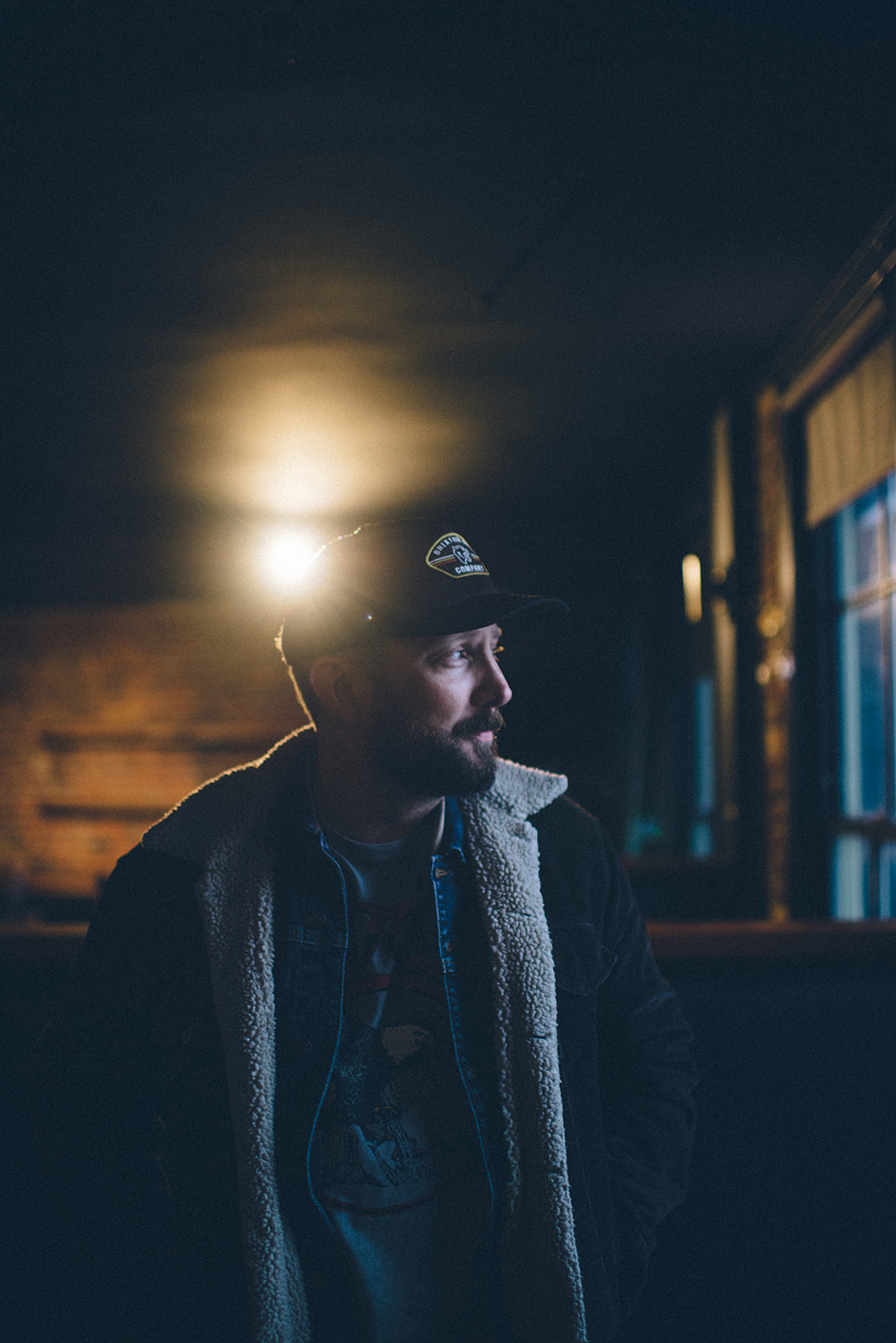 One More Fire dropped April 22.
We've seen a lot of career firsts ever since, and while tracking the progress of a single is fun, it's admittedly not what moves me.  I probably suffer from some sort of hyperactive, A.D.D.-ish need to keep going – fast – so this summer, with only a couple of official dates to perform (albeit killer festivals) I've focused heavily on writing as much as possible.
While only a fraction of the collection will make it on the record, I'm seeing a reoccurring theme in these songs.  Redemption, letting go, finding strength & living NOW.  It's gonna damn near be a concept record.
I don't know what songs will make this thing, but I do enjoy sharing the process with you guys.  Those hard-cores that have been with me for years will maybe recognize a few of these 'contenders' from the live show.  Some of these I've road tested or played during live streams while the world was in quarantine.
Get Low, Driveway, Sometimes Life's Amazing, Nonversation … there are so many in this batch to consider.
16 tunes and we gotta pick 7 (maybe 8).
I'll come clean with another truth.  This might be my last record for a long, long while.  The act of spreading the making of this album across 18 months has made me restless.  As much as I enjoy writing & recording, it's the 'ol face-to-face that really moves me to continue this journey.
We can procrastinate / let the years betray / give it all to the kids one day
wasn't it all great?  –  "Get Low"
We snuck a demo version of GL out the door on "Pandemos" last year, but along with "Driveway" it deserves a re-do in the Warehouse in Vancouver.  I love those songs & I want them to be the best that they can be.
Before I split today, I just want to say a thank you to everybody who has stuck by me for all this time.  Sticking to my artistic guns & not going the easy route has led me to 'the long game,' complete with gratifying wins, but also deflating rejections & self-doubt along the way.  But I tell myself that every vocation comes with frustration & music is my way.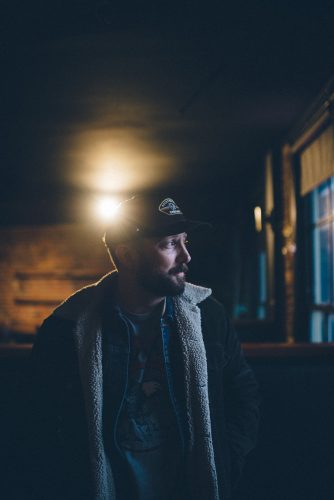 Photo: Cyrene Jackson