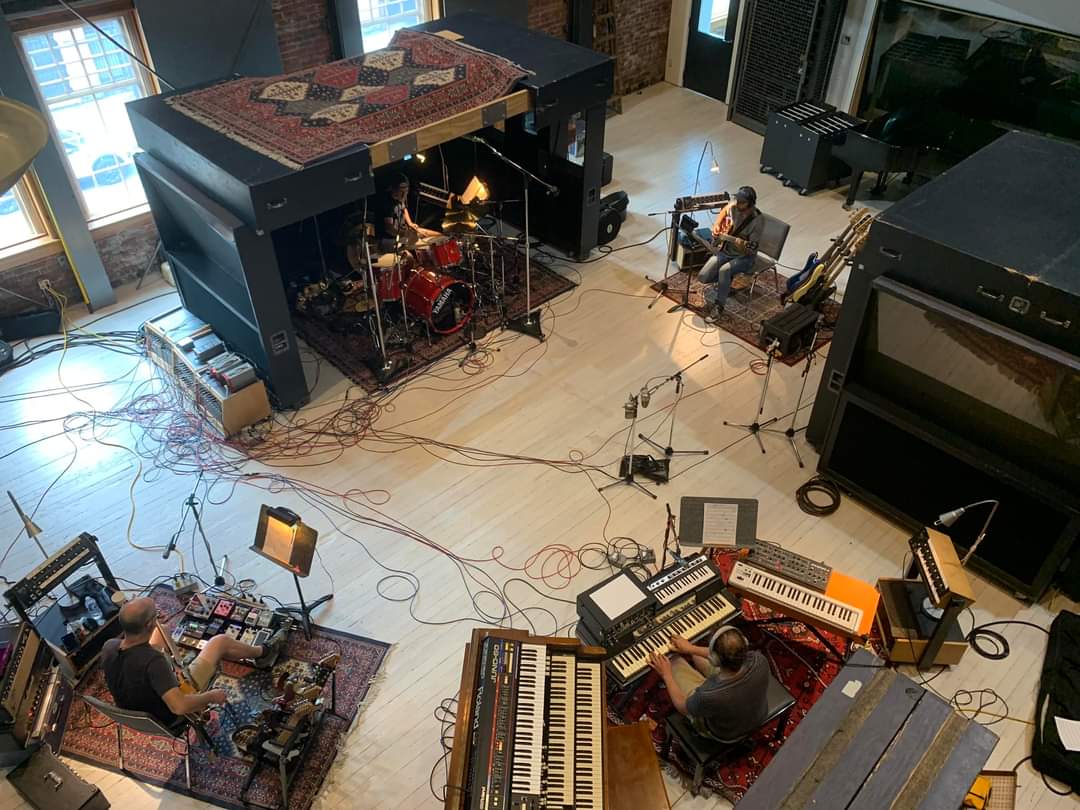 August 9, 2022
Recording at the Warehouse
A year ago, I walked into the Warehouse Studio for the first time.  I'd had a lot of friends make music there over the years, and had always heard that despite it's size (large), it was an inspirational & cozy place; comfortably conducive to creating & bringing the best out of whatever artist chose to hung his/her hat there.
We recorded that first single, "One More Fire" last August with some new friends & a couple old ones, and the song has served us so well since it's release this past April.  It's been a great introduction to where I believe I'm headed next.
show the world who you are.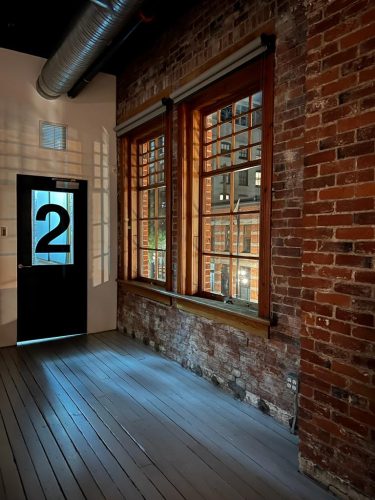 We now have 11 songs tracked; at least 10 will make the final cut for the record, which we plan on having out early '23.  It's a bit of a wait, but we have so much riding on this thing… it's gotta be meticulous & it's gotta come out right.
Upon listening through the rough mixes, it strikes me how much fun some of these songs are.  There'll be a couple of tender moments on this album, but it's largely an up-tempo collection that'll be such a riot to play live.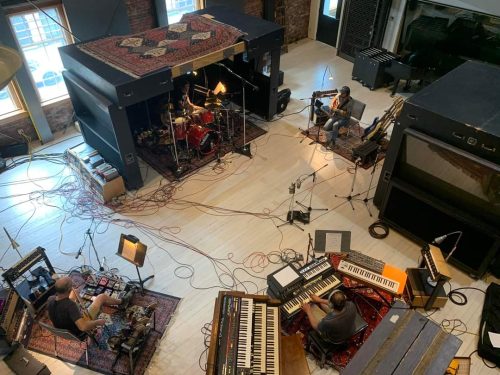 birds eye view of a birds eye view

Clockwise: Jay Buettner (guitars) Matthew Atkins (drums) Shane Hendrickson (bass) & Chris Gestrin (keys)
It was nice to run into the boss the other day.  Not Springsteen, but Mr. Bryan Adams & his longtime legendary guitarist Keith Scott.  We talked about family (both our Mom's have had their struggles this year) a bit & snapped a couple of shots.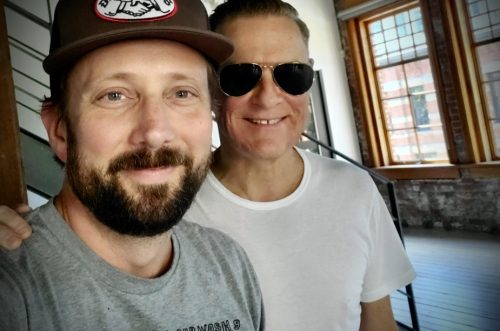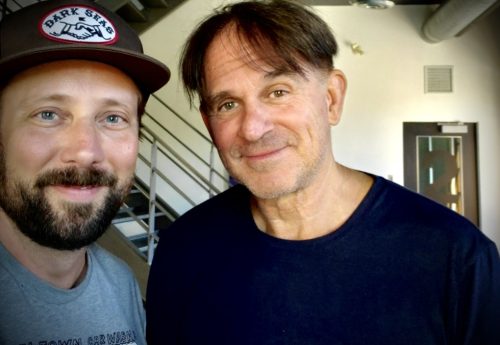 The grins tell the tale of a guy that's happy to be back to work.  Once the new record comes out in full, I'm hoping that the world lets me get back out there & explore some new places I haven't been before.  I'm itchin to get back to the USA & see some of my friends down there.  I wanna get back to Europe in '23 – maybe play my favourite festival in Tonder, Denmark again – maybe do a run of intimate shows throughout the UK…
If the past couple years has taught me anything, it's that this all has a shelf life.  I won't be able to run around playing music forever, so it's ever-important to write the songs, record the songs & get out and live & tour right now.  The urgency is palatable.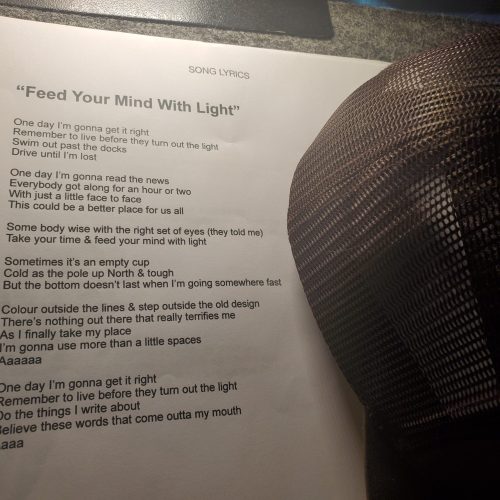 Colour outside the lines & step outside the old design
there's nothing out there that really terrifies me
Gah…. there's another one.  Most of you haven't heard it tested live yet, because it's the newest song I've got.  But I've waxed on enough about material I can't show you yet… all I'm really selling is air so far.  I'll be able to talk flavours & specifics soon enough.
We're shooting a video for the next single "Lost & Found" later this month, and once fall hits, I'm back on the road for some solo dates, and even a few more with the full band.  Dates & venues are coming down the pipe really quickly, so stay tuned for those.
Lastly, here's a picture of a sincere 'lil bearhug from one of my biggest champs.  Thanks for helping me get this next project off the ground, Aaron Pritchett.