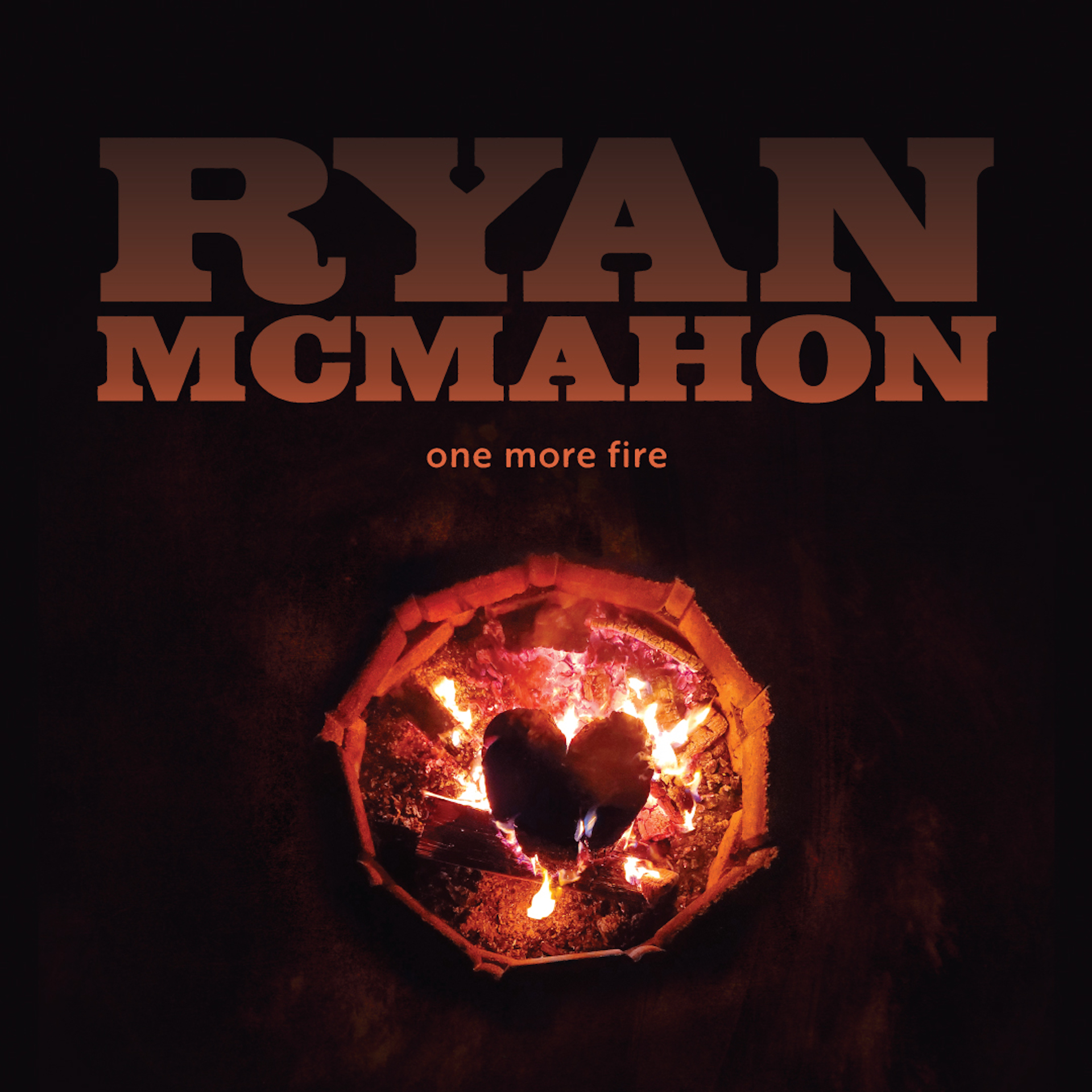 May 16, 2022
"One More Fire" Burns With Energy On The Country Network Premiere
Canadian Ryan McMahon's "One More Fire" Video
Burns With Energy On The Country Network Premiere
Nashville, TN (May 16, 2022) – Popular Canadian singer/songwriter Ryan McMahon burns with energy in the forward-looking "One More Fire" performance music video, which premieres today on The Country Network.
From a solitary stroll through empty and overcast city streets to the vibrant, neon world of The Queen's club (Queen's Hotel, Nanaimo, BC),
the visuals build with the pace of the song. By the end of the clip, McMahon is crowd-surfed by revellers and the excitement is palpable.

(Click the pic to see the video)
Featured in the video are the venue's real-life bartender, Sarah, longtime McMahon fans, and his band Shane Hendrickson on bass and vocals (Natalie McMaster, Gene Simmons), Lance Lapointe on guitar and vocals (Randy Bachman, Marcy Playground), and Matthew Atkins on drums (three-time Canadian Country Music Award Drummer of the Year winner, bandleader for Chad Brownlee).
Directed by Sean Lyons (Aaron Pritchett "Not Enough You"), the shoot took Ryan back to the site of his first full-band performance. "It was awesome to film this in a place I know as well as Queen's," McMahon notes. "So many memories – and there was no better place to reconnect as we were coming out of the lockdowns and social restrictions. There is nothing like the energy between a band workin' it and an audience that appreciates it."
Audiences aren't the only group to acclaim "One More Fire." Reviewers, like MusicRow's Robert K. Oermann are shining a light on the upbeat tune. He notes, "Ryan seeks new adventures and experiences in a hearty, range-y voice backed by a kickin' band. Promising."
Multiple Spotify playlists have added the track, including Countryside, Country Finds Americana, Modern Folk & Country, This is Your Hottest Playlist, Husky & Sultry, This is your Freshest Playlist, Americana Highways and more.
With six Canadian album releases, years of touring, and commercial success under his belt, Ryan has earned a large following in his native Canada, the U.S. and beyond. He's performed at the prestigious Imperial Theatre in Saint John, New Brunswick, Denmark's Tonder Festival, countless nightclubs and other venues. McMahon has shared the stage with Lucinda Williams, Burton Cummings, Nickelback, Buffy Sainte Marie, Citizen Cope, Chad Brownlee, Aaron Pritchett, Dallas Smith and Brett Kissel among others.
The Country Network debut of Ryan McMahon's One More Fire
We have several ways to watch us. Android, IOS, Roku, Apple TV and our website. Just click on this link and find out how!
https://watch.tcncountry.net/home
The Country Network can be found on Roku channel 1176, Stirr channel 345 and Freebie TV ,Apple TV, Freebie TV, Sling Local Now and Playstation.
Encourage your fans to go to the app store and download The Country Network App!  It's free and they can watch your video anywhere!
Like/Follow The Country Network on social media to get more music at your fingertips!
Facebook: @thecountrynetwork
Instagram: @tcn_country
Twitter: @tcn_country
FEATURED PLAYLIST
Americana Highways