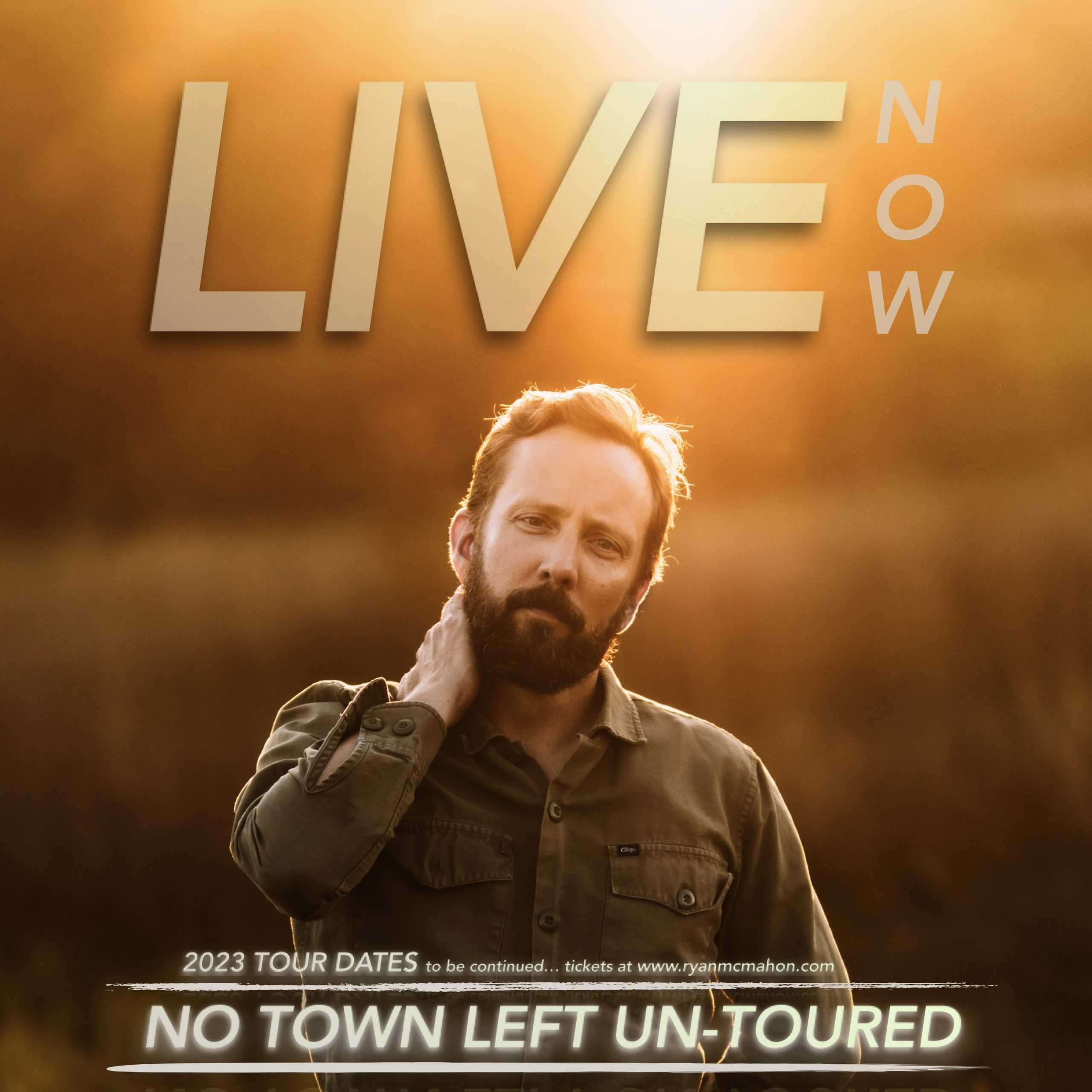 September 12, 2023
Life is Indeed a Highway
I'm up to my widow's peak in good news & music busy-ness this week.
First of all, I'm very happy to announce that I'll be supporting Tom Cochrane on his entire run of BC dates this coming November.  This is perfect timing for us, because my new album "Live Now" drops on November 10th.  Tom Cochrane tour tickets go on sale this Friday, Sept. 15th.  Check out dates & info here:  TOUR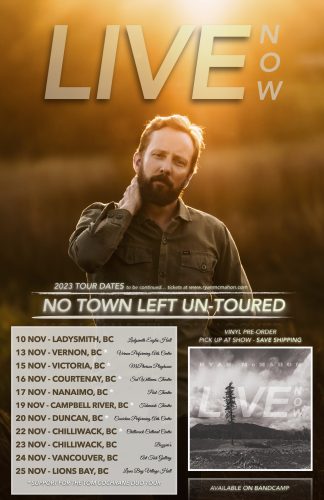 If you're heading to the Tom Cochrane gigs (or any other shows I have in November beyond Nov. 10) we have some more exciting news: You can save shipping costs by pre-ordering a vinyl copy of Live Now via our BandCamp website here:  LIVE NOW VINYL PRE-ORDER 
Later this week, we'll unveil track listing, album art & more info on what's in store for 2024.  I can't thank you all enough for all the support you've given to our first 3 singles: One More Fire, Lost & Found & Sometimes Life's Amazing.  Keep spinning those & turning them up loud.  I'm so grateful to be part of your soundtrack!
More soon…  ~R