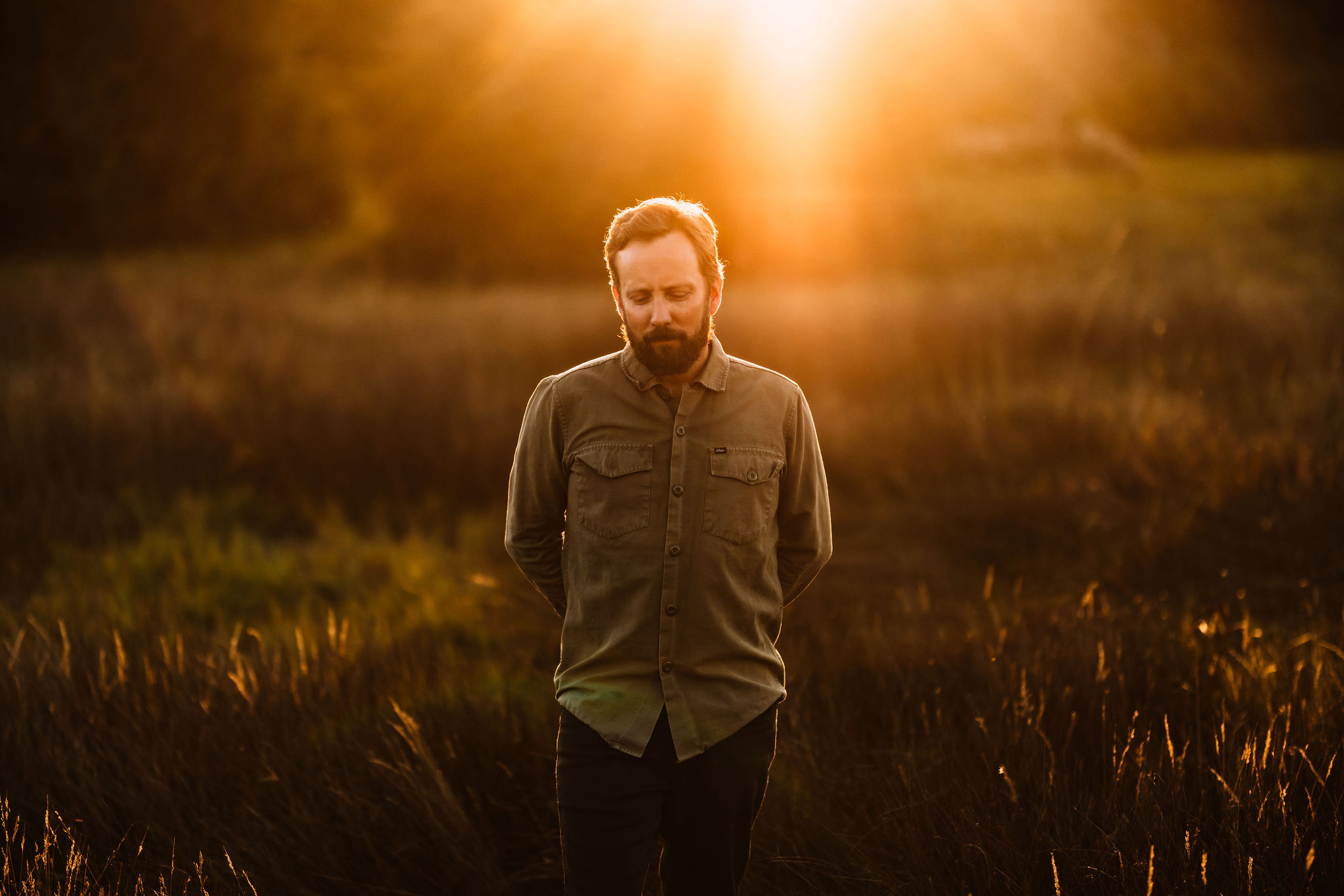 September 4, 2023
Fall is here, hear the yell…
Good morning. Labour Day.  Nobody's up in the house yet, except old Ry Guy.  I just capped off a wonderful weekend of music: a vibey house show in Victoria & a great event in Nanaimo yesterday; Picnic in the Plaza.  So great to see a community come together to celebrate small business & each other.  I was floored to see folks of all ages singing along to "In Line For a Smile."
So as I sit here this morning, I want to firstly thank YOU for streaming the heck out of 'Sometimes Life's Amazing,' which was released this past Aug 11.  You've pumped my monthly Spotify listenership up past 10K, which is a lot for an indie artist like me.  I try not to spend too much time on these numbers, and it's certainly not why I sit down & put pen to page, as you know… but it's always nice to be heard.  I can't wait for you to hear the rest of the record, which comes out Nov. 10th.  I know… it's been a long time coming, and we've gone the singles route so far, but in November you get to hear what it all means as a collection.  Every song on the album has a common thread: Times a-wastin' so do what you want now.  Live Now.  Love Now.  Find what it is you're looking for; even if it takes a while – a long while – but begin that search now.  There's an urgency & a hope & a celebration of everything that brought me to where I am on it, and I can't wait to share that with you.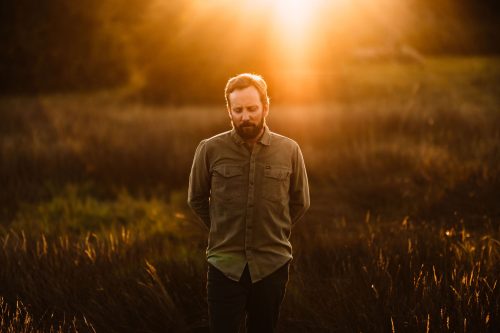 Oh there I am.
Recently, famed photographer & friend Ashley Marston joined me for our third shoot together.  Her work is incredible; she has a knack for capturing her subjects' vulnerabilities that is hard to put into words.  I'm grateful to have had Ash take me on two music-related shoots as well as one with my family a few years back.  She's tough to beat & I'm grateful to work with her every time out.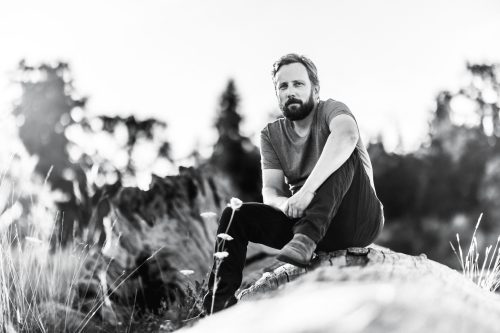 Find Ashley here: http://ashleymarstonphotography.com
So September is here – soon we'll be releasing a track listing, vinyl pre-order info, lots of lyrical snippets on social media, tour dates & more… plus I have started writing again, after a bit of a layoff in that department.
It'll be a bustling fall, and whatever it is you're up to, I hope you're finding happiness & feeling alive right now.
Somebody wise with the right set of eyes
they told me
take your time & feed your mind with light
~R