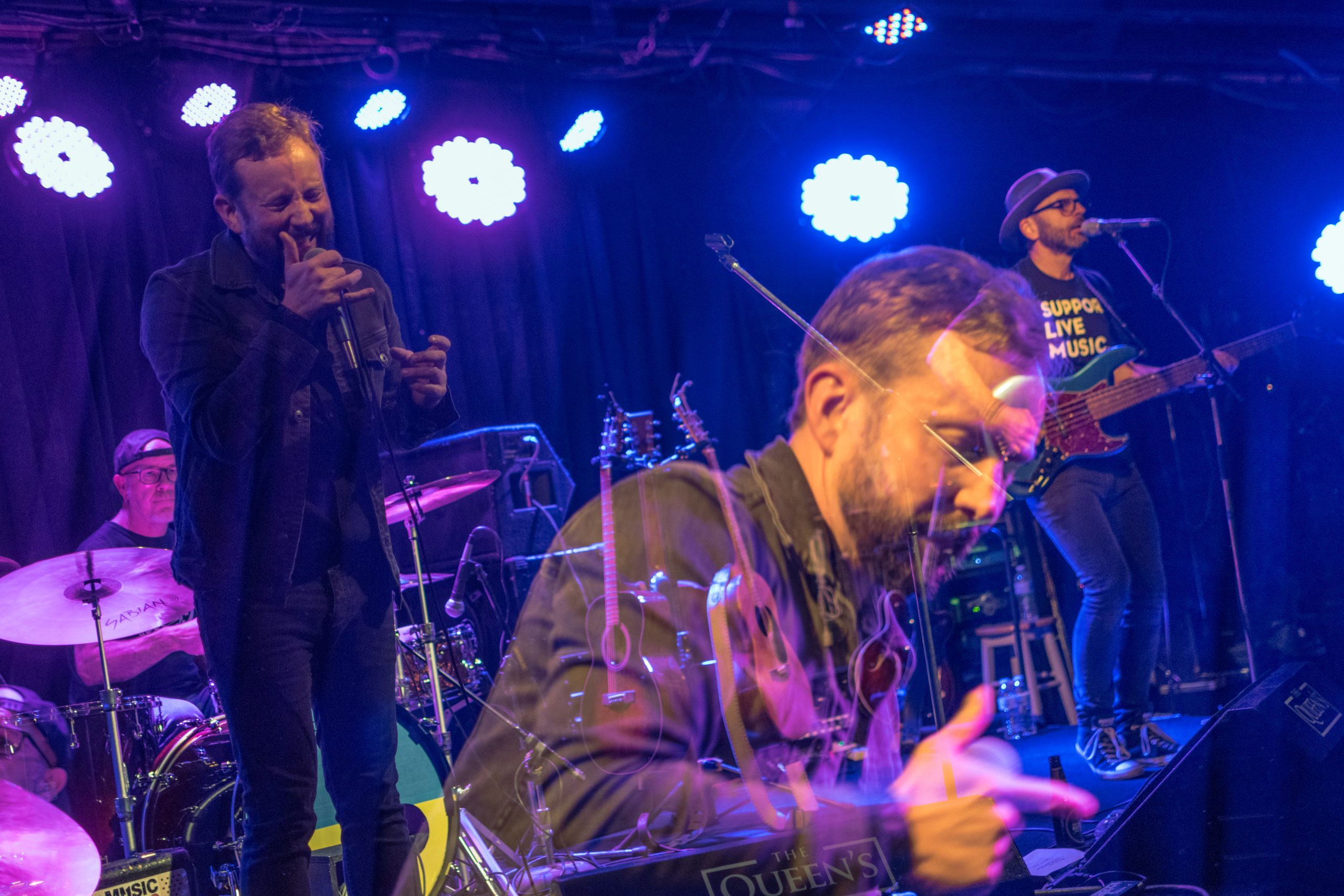 April 8, 2022
Hyper Speed Dreams
Hyper Speed Dreams
Good morning from the kitchen. I'm drinking my coffee and reflecting on the month of March which blew by hyper fast. The dreams I had been waiting for arrived and left with hyper speed.
I'm finally awake and doing brief reflection on what was a crazy month of March for me.
The One More Fire Tour took me from Vancouver Island to Saskatchewan & back.  I tested out several new songs that will ultimately end up on my full album once it's completed this August.  I caught up with old friends that I missed so much.  I came home a better version of myself than when I left.
There's an intention to be more present & in the moment these days.  I'm appreciating life a little more.  I didn't so much enjoy my 40th & 41st years on the planet, but 42 seems to be about evening the score.  It's about comebacks.  I was down in the bottom of the ninth, but my team's resilient.
From Port Alberni to Swift Current & back to wrap in Duncan & Nanaimo… It was 21 shows in a month.  Add to that a 10 hour recording session & eight more hours of rehearsing with the boys in the band, and my voice went for a wild ride.  Each night, I wondered if it was gonna give out, but it never did.  My happiness to just be onstage, coupled with the energy of the live audience coming back at me was more than enough to carry me through.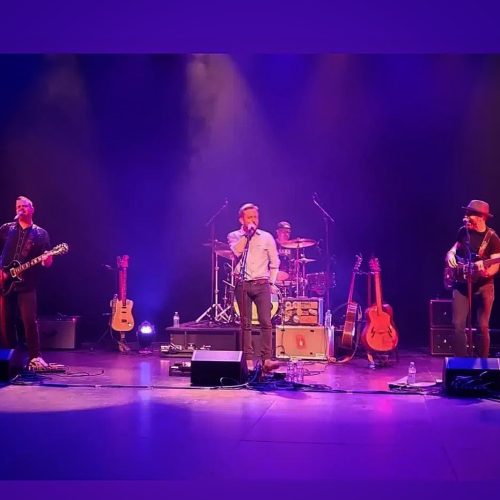 To end the tour with loud, raucous full-band shows was just the ticket.  Big thanks to Shane, Lance & Matthew for coming into them Uber-prepared and ready to roll.  I love you guys.
So, about the studio and another dream moving forward at hyper speed… I tracked 2 more songs with the dynamic production duo known as Cross Parallel (Jordan Pritchett & Danielle Marie King).
We'll be following up 'One More Fire' with 'Lost & Found' & 'A Rock & A Roll'… two songs about temporarily missing opportunities but realizing in time to capitalize on a beautiful life.  That just might be the theme of this record, and my life, once it's all said & done.  We'll see.  There are more songs to write, and there's more living to do.
March felt like it whipped by at hyper speed with the dreams I had been thinking about for so long, two years in fact, coming to fruition.
~R
Hyper Speed concert ticket sales!
Upcoming dates for Ryan McMahon. Join the newsletter to receive updates directly to your inbox at the beginning of every month.
22APR2022 – Release of One More Fire – click here to save the release and add it to your favourite platform. Get tickets to the Single Release Show in Ladysmith, BC – click here for tickets.
16MAY2022 – News to come for the release of the Official Video for 'One More Fire' – join the newsletter to receive updates.
16JUL2022 – SOLD OUT – Snug Cove Music Fest! – One day music festival on Bowen Island sold out in one day! See you there!
28JUL2022 – SUNFEST COUNTRY MUSIC FESTIVAL – Get Tickets for SunFEST.
More to come…
RECENT PRESS:
Harlton Empire (Online)
https://harltonempire.com/2022/02/23/ryan-mcmahon-shares-thoughts-on-upcoming-one-more-fire-tour-new-music/
Canadian Beats (Online)
https://canadianbeats.ca/2022/02/28/interview-ryan-mcmahon-2/
Prime Time Local News Lloydminster (TV/Online)