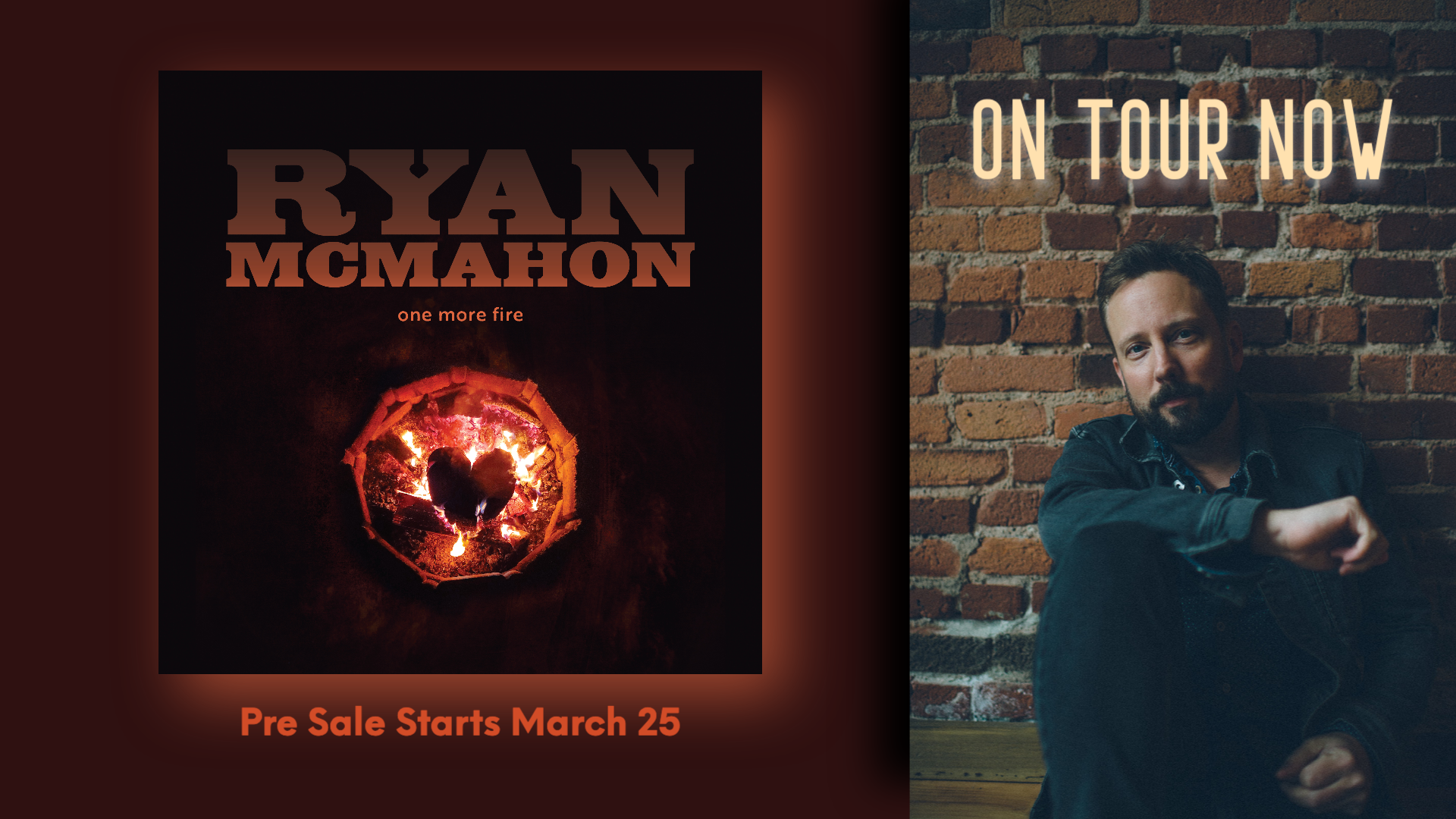 March 25, 2022
Summer of Love Song – One More Fire
The song for the Summer of Love is ready to be saved for being added to your favourite platform. Pre-sale and pre-save has begun for "One More Fire"!
Get the song added to your playlist by choosing your favourite platform from the pre-save link.
Click on the image and choose your platform today to have "One More Fire" automatically added on April 22.
#NewMusicFriday
we're gonna be busy as bees in the summer of love
Our lives are filled with songs that become part of our personal soundtrack.
As the pandemic protocols are being lifted around the world, and people are heading out to reconnect with loved ones, One More Fire, is the song to listen to.
Lyrics:
Hiding inside was lo-grade fun
compared to the nights when I was out on the run
falling my way & following the sun
I want to be happy 
I want to be
Of course, songs & art are subjective things, but to me 'One More Fire' represents that yearning to obtain connectivity to the human race around me. – Ryan McMahon
2022 is the summer of reconnection and One More Fire is the song of the summer of love. Save it. Play it. Reconnect with your loved ones.
Upcoming shows (click Image for ticket info):
March 30th – Victoria @ Mary Winspear (Sidney, BC) *All Ages
March 31st – Nanaimo @ The Queens (Nanaimo, BC)
April 1st – Duncan @Duncan Showroom (Duncan, BC) *All Ages
April 2nd – Port Hardy @Civic Centre (Port Hardy, BC) *All Ages
Full band performances for the first time since March of 2020!
The reconnection to friends and fans; which Ryan has always viewed as his musical family; is a feeling that never loses its passion for McMahon.
I'm going into a new city to meet that community and make 'em sing, laugh, cry or dance or all of it all at the same time. – Ryan

The Official Video was filmed on January 24th inside the live music venue where Ryan McMahon has performed countless times. He started playing there as an under-aged performer in the mid 90's. He has opened on that stage for Nickelback, Trooper, April Wine, Holly McNarland and members of Blind Melon and Pearl Jam (Luma).
The venue holds a special place in his heart and this coming week he will revisit three old haunts and introduce himself to the North Island Community in Port Hardy at the Civic Centre on Saturday, April 2.
This summer the band is being snagged by some festivals, both new (Snug Cove Music Fest on Bowen Island) and legendary (SunFest Country Music Festival at Laketown Ranch in Lake Cowichan).
The Summer of Love – July opens up with a trip over to Bowen Island to share the stage with Current Swell, Jon and Roy, Jesse Roper and Daniel Wesley at a one day festival at the USSC Marina.
July wraps up the first month of the Summer of Love with a performance at Vancouver Island's most beloved country festival on opening night of the festivities. Ryan opens for Dallas Smith, Rodney Atkins and Ben Klick and will be around all weekend to see his recording studio family perform on Friday (Aaron Pritchett) and Saturday (Cross Parallel).
More dates to be announced coming up in the next few weeks! Along with premieres for the song and video for One More Fire. Stay tuned and in the meantime… check out our recent articles on the song, story and adventures in touring…
Recent Press:
Harlton Empire (Online)
https://harltonempire.com/2022/02/23/ryan-mcmahon-shares-thoughts-on-upcoming-one-more-fire-tour-new-music/
Canadian Beats (Online)
https://canadianbeats.ca/2022/02/28/interview-ryan-mcmahon-2/
Prime Time Local News Lloydminster (TV/Online)
https://www.youtube.com/watch?v=xhVKD-Fg0vo