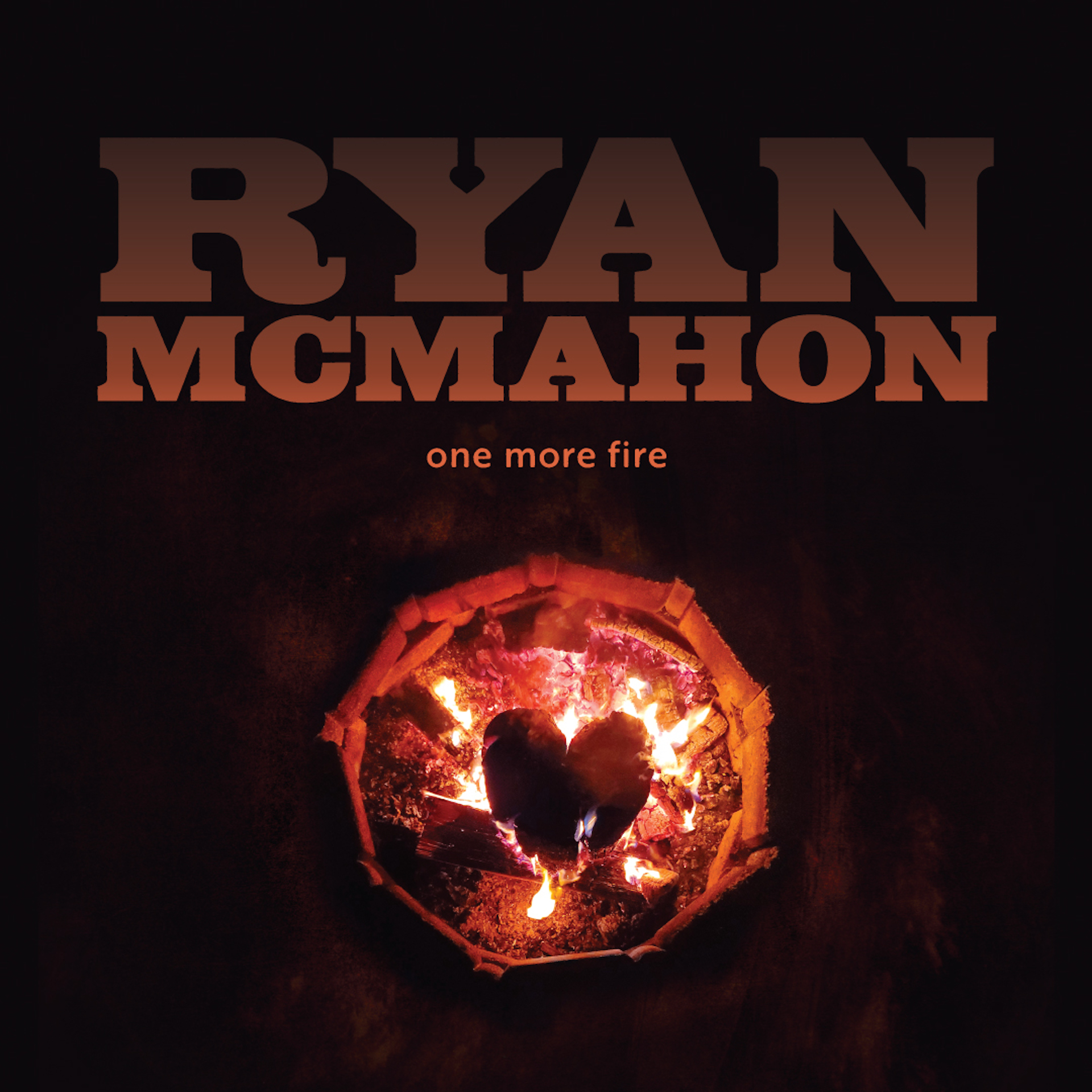 April 27, 2022
LIGHTING ONE MORE FIRE
ONE MORE FIRE – LIGHTING IT UP
How Does a Fire Get Lit? With a Spark.
We're so happy this song is finally out there! One More Fire is lighting up and the first sparks are building up to a roaring blaze with you.
A roll-out plan, when executed properly, takes time.  We didn't always do things the right way here at Camp McMahon.  I'd always be chomping at the bit to get my newest songs out, and I'd toss 'em up on my website or iTunes without much thought to the execution of a plan behind them.
But when I wrote One More Fire, we work with a fantastic lady by the name of Stacey Taylor and she's been in my corner for years. I sent her the song and in her matter-of-fact Jersey-esque tongue, she told me there was no way I was allowed to 'give birth to a song like this, then take it outside & beat it with a rock' by not having a proper plan in place behind it.  I love you, Stacey.
(Want to skip the story and hear the song? Click here.)
One More Fire – The Team Lighting the Sparks
There is an army of human beings who have made all this new music possible and there's gonna be much more coming out on the heels of this new track.  Now that we've lit the spark with One More Fire, we will be stoking your desire for more with releases all year!
(Check out all the previous releases here.)
The team we've assembled comes from all over the map, and it's allowing my music to be heard in places it's never been before.  How lucky am I?!
Cathleen Lundgren (Elbowroom Recordings), Aaron Pritchett, Ray Mussell, Martha Moore, the aforementioned Stacey Taylor, Sarah Bramley, Jordan Pritchett, Danielle Marie King, Sheldon Zaharko, Pat Steward, Jeremy Holmes, Scotty Smith, Darryl Havers, Matthew Atkins, Lance Lapointe, Shane Hendrickson, Grass Roots Promotion, everyone at The Orchard, Brad Edgett, Cyrene Jackson, Paul Mycroft, Strut Entertainment, Sean Lyons, the Queens in Nanaimo & everyone involved in shooting the video, & every last person who stuck with me through the pandemic & tuned in to all those live streams with me… in hopes that better days were ahead.
Thank you.
You can't give birth to a song like this and then take it outside and beat it in the head with a rock. – Our lovely Stacey Taylor
Being this organized & methodical about getting the music out doesn't come naturally to me, but I'm learning and I'm so excited to get out there & play some great festivals this summer.
Thanks for listening, and we'll see you down the road real soon.
~Ryan
One More Fire – Lighting up Press and Radio!
New Radio Adds (Stations to tune into!)
WFRB Cumberland, MD – Listen Live!
KDOL Livingston, TX – Thanks for giving new music room on the airwaves!
Upcoming dates for Ryan McMahon.
Join the newsletter to receive updates directly to your inbox at the beginning of every month.
16MAY2022 – News to come for the release of the Official Video for 'One More Fire' – join the newsletter to receive updates.
16JUL2022 – SOLD OUT – Snug Cove Music Fest! – One day music festival on Bowen Island sold out in one day! See you there!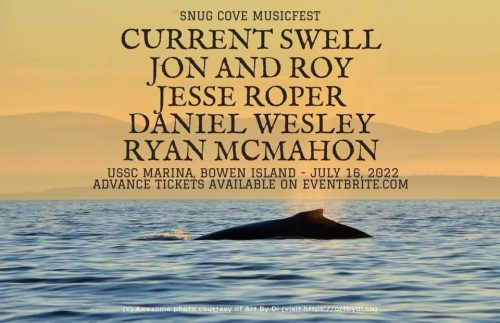 28JUL2022 – SUNFEST COUNTRY MUSIC FESTIVAL – Get Tickets for SunFEST.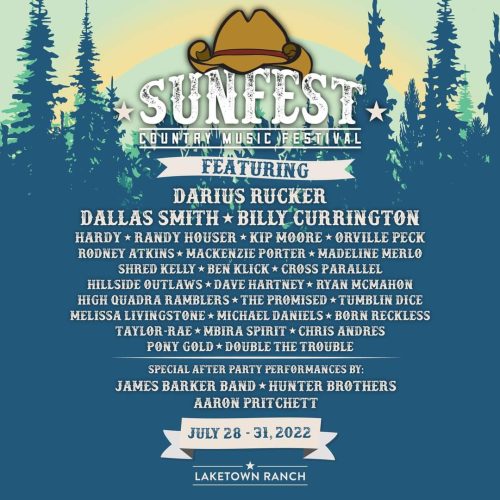 More to come…
RECENT PRESS:
Harlton Empire (Online)
https://harltonempire.com/2022/02/23/ryan-mcmahon-shares-thoughts-on-upcoming-one-more-fire-tour-new-music/
Canadian Beats (Online)
https://canadianbeats.ca/2022/02/28/interview-ryan-mcmahon-2/
Prime Time Local News Lloydminster (TV/Online)