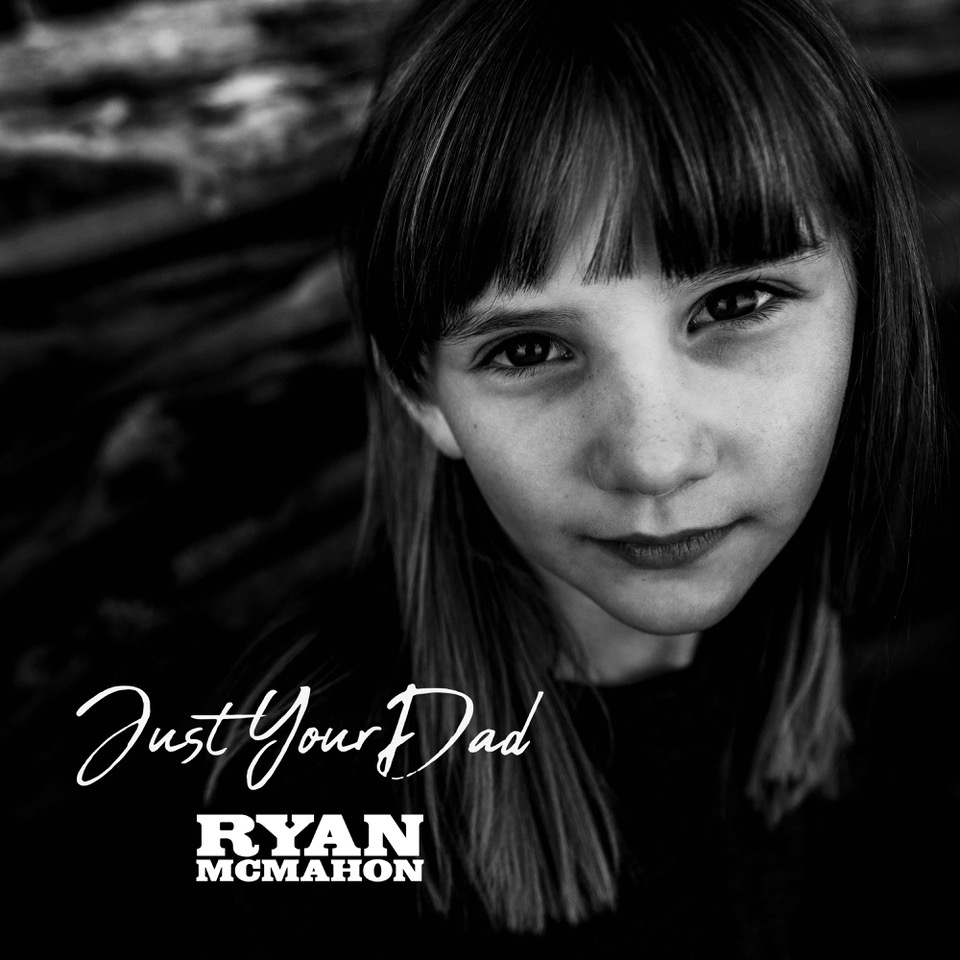 May 22, 2020
Just Your Dad Is An Understatement
Just your Dad is an understatement. It reminds me of the movie with Johnny Depp when he reprimands Peter for saying "He's just a dog."
Peter reduces the potential of the dog by eliminating the hopes and dreams of the proud pup to portray itself as anything… except… just a dog.
Just Your Dad can be held to the same argument.
The word "just" eliminates all the potential one has for being something great.
Which… being a Dad… is just that.
An amazing opportunity to share hopes, dreams and fears with the next generation.
For a decade, I could not put into words all of the emotions attached to having a child. Being "just" a Dad is an understatement of the intensity, the joy and the unlimited possibilities that being a Dad provides. How do you describe all of that in a couple of verses and under four minutes? The words just did not come.
Until now…
It is finally here and will be available Worldwide on June 12th.
Although it's not available for purchase until June 12th, the lyric video for "Just Your Dad" is available now.
I'm immensely proud of this song, and it wouldn't exist without a strong supporting cast that helped in its creation:
My co-producer Zak Cohen at the Woodshop Recording Studios, who doubles as my lead guitarist when we're inside the walls of his studio. Zak is an unbelievable talent who also worked on the "Smile" record with me. May we work together for years to come…
My bassist Lance Lapointe, who played a McCartney-esque pattern on an ancient Gibson to give it the song it's warm timeless feel. Lance is always in my corner, and it's so great to have him on this song.
My drummer Matthew Atkins, who sent his tracks in from his 'drum oven' at home, because of Covid-19 restrictions… Matthew was kind enough to give us several versions/takes of his parts, which took several days to work out because they were all good. He's kind, patient and always on board to make the song the very best it can be.
I'm lucky to have Cathleen & Stacey rolling out a plan to get this song into as many ears as possible… we're thrilled to be working together to release this, and many more songs in the near future.
This song is about being Dad. It's about how sometimes it's hard to put into words just how much our kids mean to us… it's about how sometimes we've got it all figured out, and how other times we can feel lost; at the mercy of time and circumstance; about being together and being apart and being the best Fathers we can be.
I hope you enjoy this one.
It will be listed along with the rest of my music shortly.
RM