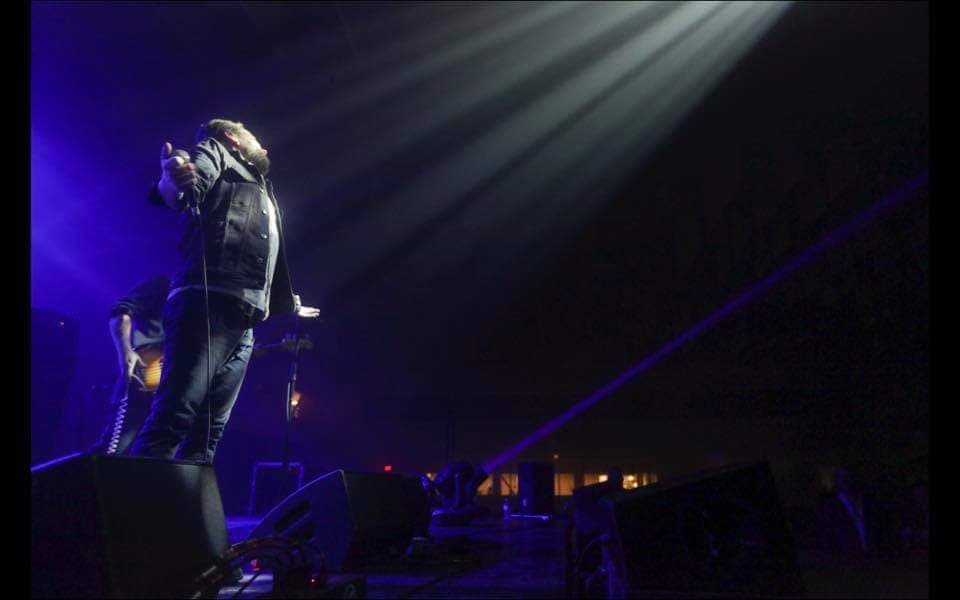 March 29, 2019
March Madness & Beyond
What a start to 2019.  A new album sent out into the world, Folk Alliance Montreal, a massive Canadian Festival (Northern Lights / Fort Nelson) w/ the Sheepdogs, JP Hoe, Craig Cardiff, Leeroy Stagger, William Prince & more…  Now I'm just wrapping 3 dates opening for Canadian entertainer extraordinaire Andre Philippe Gagnon… It's the kind of busy I always wanted, but I'm going to be ready for a couple of weeks off once I walk offstage tonight.
I'm going to put on the prototypical 39-year-old Dad shoes.  We're gonna go for hikes.  I'm going to mow my lawn, then drink a beer.  I'm going to build a fire pit (HELP).  I'm going to relax.  Just a little.
On April 12th, it'll all begin again ~ I'm bringing my band to the Duke in Victoria to play a proper album-release party show.  I can't say enough how proud I am to walk onstage w/ Lance Lapointe, Marc Robichaud, Phil Wipper and Joel Spillette as my gang of musicians.  Where I'm from, these guys are huge.  They've been there, they've done it, but they're doing it again for me, and I'm beyond appreciative.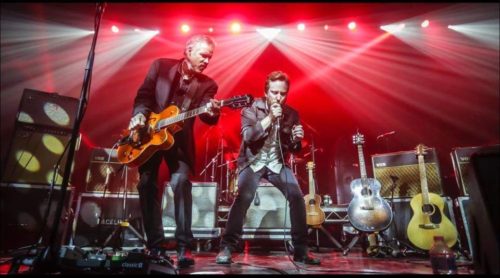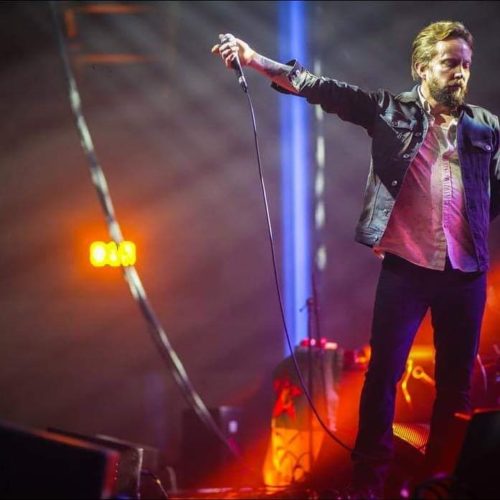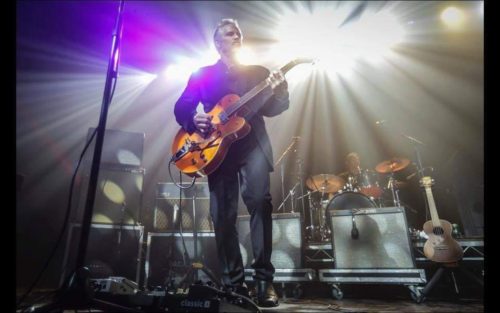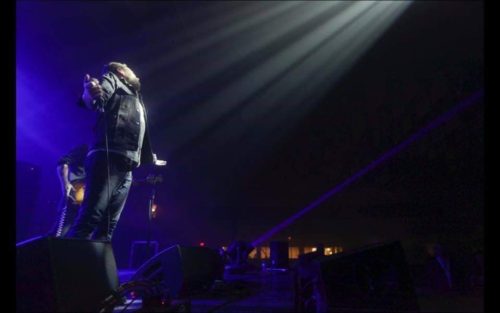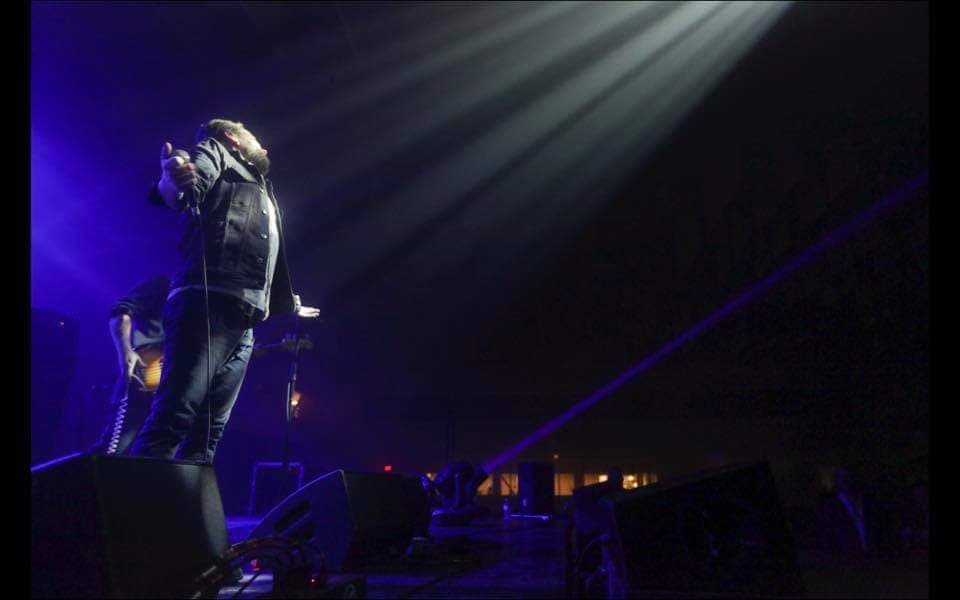 Once May rolls around, I'm back out on my own, for the "Takes Me Away Tour."  Some of my musician pallys scratch their heads when I say I like to tour alone a few times a year, but as an only child, I seem to thrive on the solitude – at least for a while.  I think that if I travel alone all day, sleep alone at night, and eat most of my meals alone, it makes me all the more jovial when I arrive at my events… probably because I've been starved from human connection for all that time.  Anyways, it works.
Until we meet again… I sincerely hope you are enjoying the newest offering of songs.  It's going to be a great year you guys.  ~ RM.