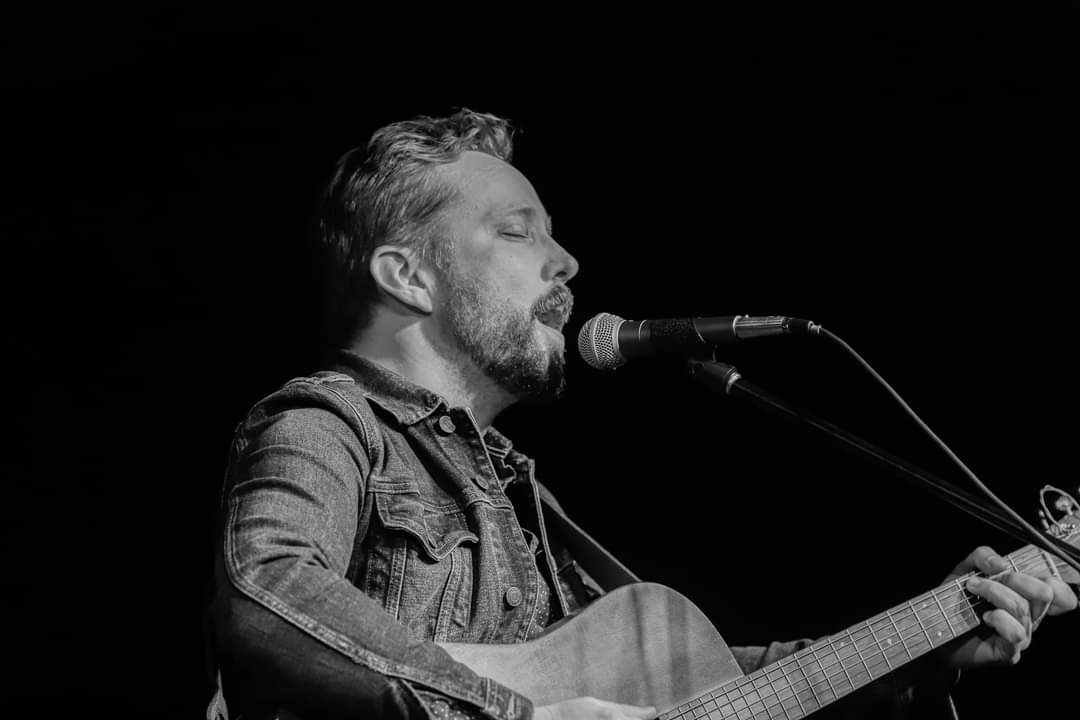 June 13, 2023
Cummings and Company "Wow" Appreciative Audience at Enmax
'Cummings and company wow appreciative Enmax audience' reads the headline today in the Lethbridge Herald.
"Ryan McMahon of Vancouver Island opened with a powerful five-song acoustic set which was way too short. McMahon's voice and songwriting skills wowed those who had the privilege of hearing him." – Al Beeber, Lethbridge Herald
What a fabulous set of words for a twenty minute set.
What were the five songs? Well, I started the set with the next single coming out next month, Sometimes Life's Amazing, and followed it up with one of my favourite vocal dynamics in the newly re-recorded version of Driveway. Also on the new record.
I shared the story of Bob and Phyllis as we slowed things down a little for This House is Not for Sale from the pre-pandemic release In Line for a Smile and then I dedicated a song to me.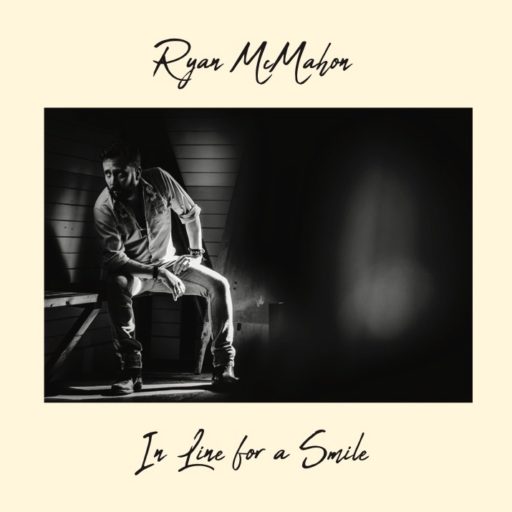 I feel like A Song Can Change Your Mind is always going to be dedicated to the career that got me here. There has always been another song that filters through when times have gotten so tough that it has felt that the end is near.
"Many of life's failures are people who did not realize how close they were to success when they gave up." – Thomas A. Edison
We have refused to give up because a song has come in time.
I wanted to leave the audience on a fun high note, so we wrapped the set with End of Fun off of the Put Me Back Together album from 2015.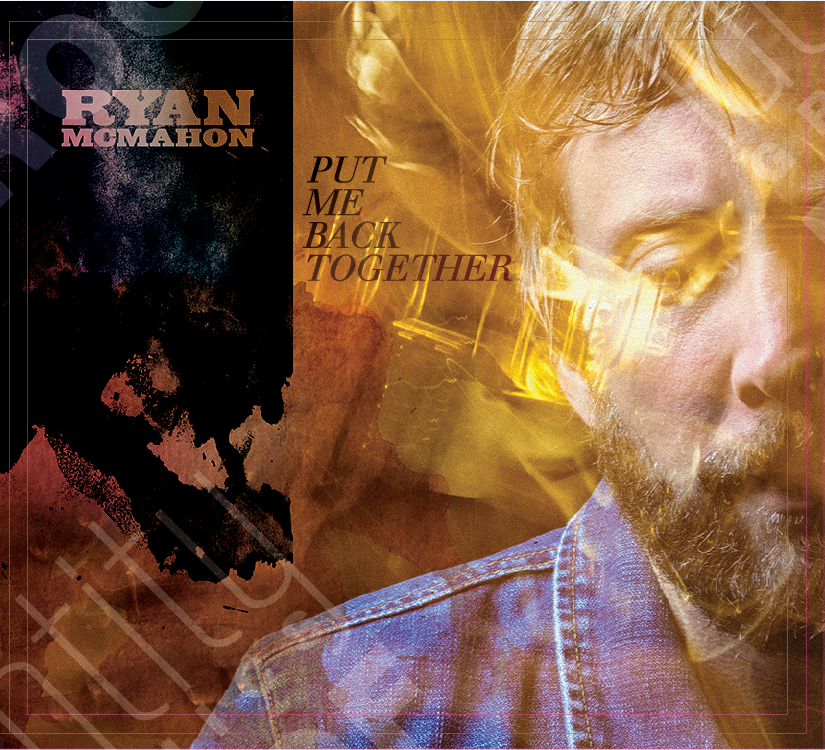 It is hard to choose five songs from a twenty-three year career, but the audience responded to the choices I made and Al Beeber agreed.
I'm going to stop worrying about it and thank everyone for giving me the space to share them. Two more – tonight and Thursday in Medicine Hat.
Read the full article here.
Join the mailing list here.