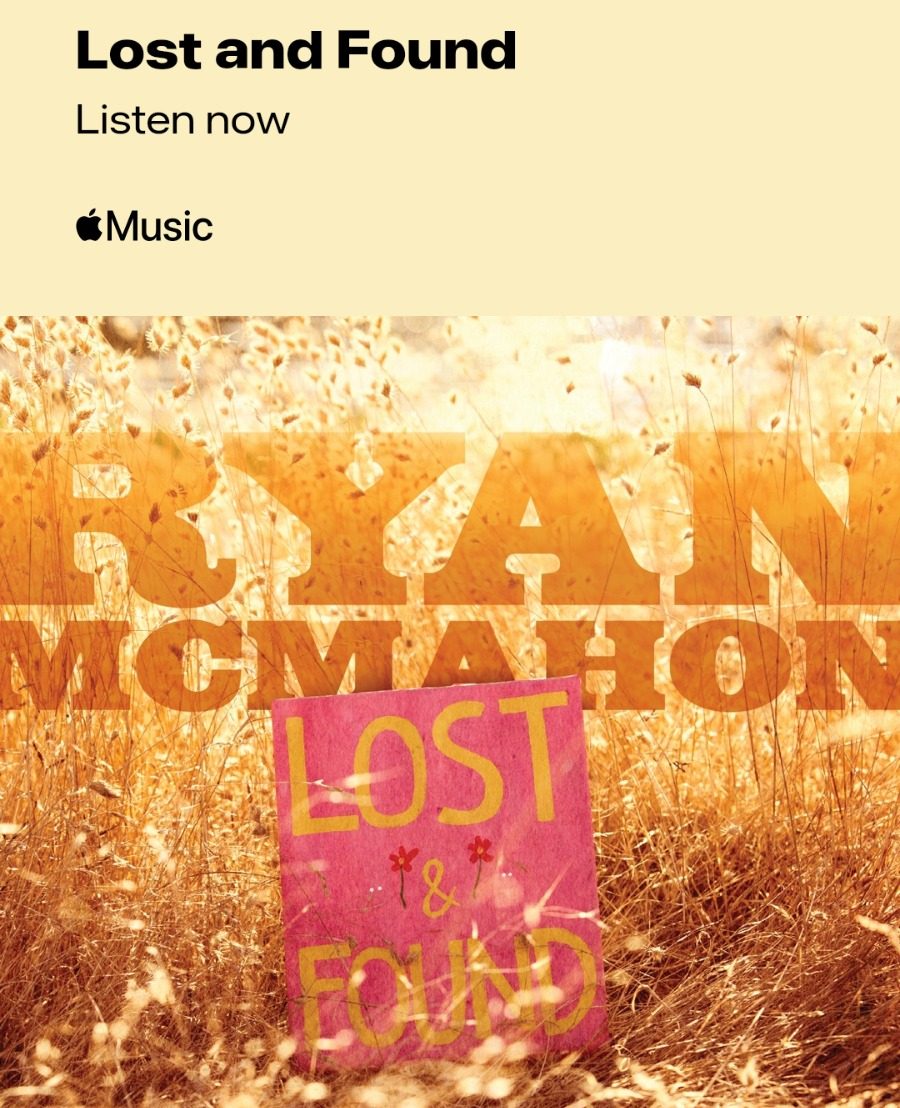 March 7, 2023
Before We Set Sail
Good take
it's an observation I get
and maybe I see your point
I am richer than I think
sometimes I forget in all the noise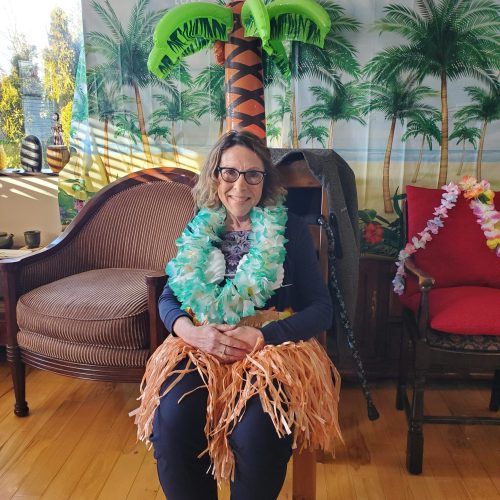 Last Thursday, my Mom celebrated her 65th birthday.  She's been unable to travel much over the last half decade, and she's a fan of Hawaii… so to overcome such a conundrum we decided to bring Hawaii to her.
We found the tackiest of tacky decorations, and plastered them everywhere around the house; invited her friends over and waited to surprise the heck out of her, which we most certainly did.  There was a tiki bar, grass skirts, fake leis & huge smiles.  We did good.  Mom was so happy, as depicted in this picture.
I know I gotta get out of my own way
and maybe I'm learning how
there's time to make a change for better
I think I'm ready now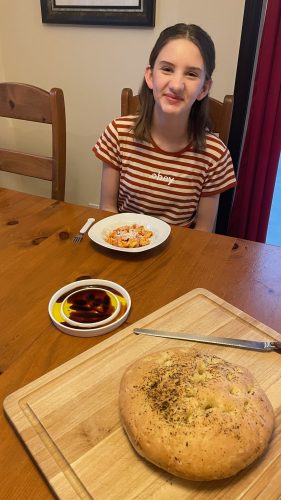 I played some Vancouver Island 'warm-up-for-tour' gigs this past weekend.  Victoria Friday / Courtenay Saturday.  Magic!  Jesus I'm lucky to have hard-cores supporting me like you do after all these years.  Both house concerts, both super intimate and both had me driving home with a full heart afterwards.  Just prior to going onstage, Cathleen sent me this picture of Bella, who made dinner for the two of 'em on Friday night.  Pretty sweet.  This continues to be the emotionally tricky part of being on tour – leaving these faces behind.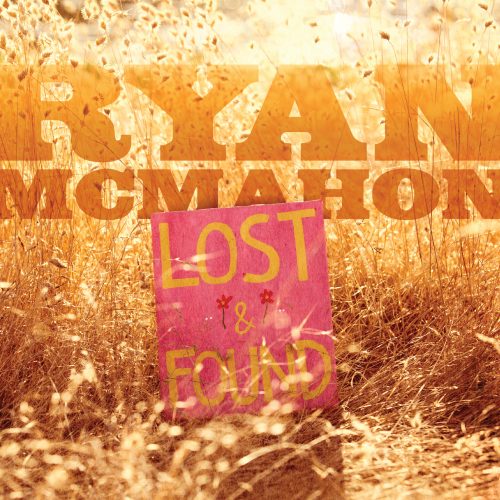 "Lost & Found" was released a month ago & will head off to radio this Friday – After realizing that the first single, "One More Fire" reached more ears than I had initially anticipated – especially in the states – I'm optimistic that folks will find something in this new song that they connect with as well.  Every cut off the forthcoming album has an optimism in it that my songs haven't always had going for them in the past.  I need it, listeners need it: Hope.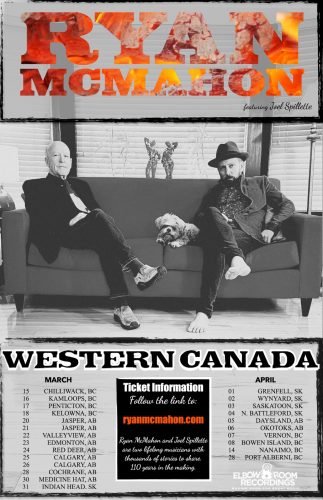 Tour begins in 8 days.  It's gonna be a grind, as we've added as many shows as possible into these 3+ weeks of highway.  But the venues & the people are what make a tour memorable, and I am happy to have Uncle Joel out here with me to keep me company.  He's got 67 years worth of stories under his belt, & it'll be a treat to hear him add his magic to my songs night after night.
One thing about all artists coming back to work after a global shutdown: we're all working, all at once.  I know there's a lot of concerts vying for that last entertainment dollar, and that families have less disposable income than ever before, but if you're able & wanna give us a try, I promise this 'ol lifer won't let you down.  It'll be an entertaining, interactive show & we're gonna give you laughs, tears & stories every night.
See you out there.
~R