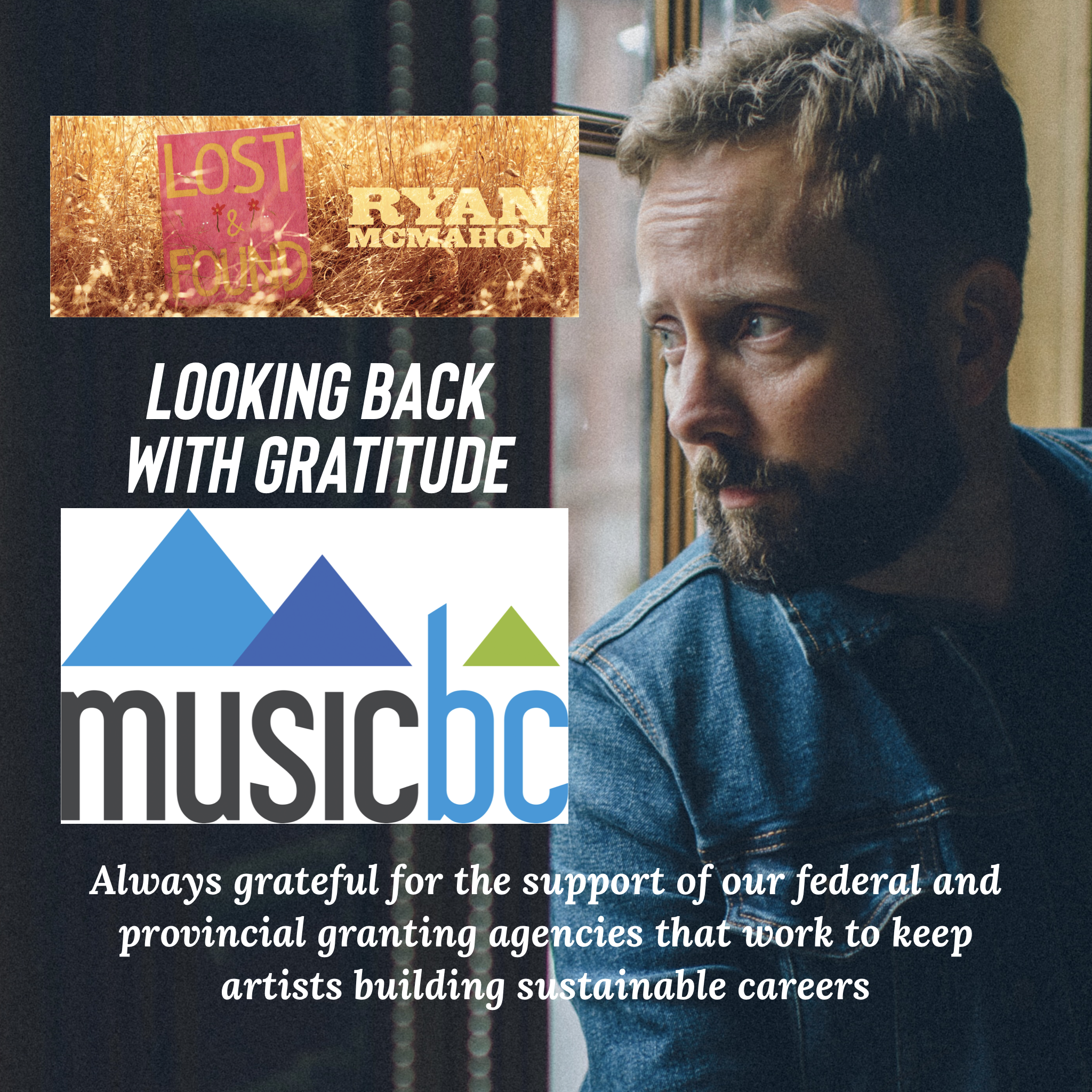 April 11, 2023
Artist funding plays an important role these days.
Artist funding plays an important role in the career of a traveling musician and Music BC's Travel Grant Program (provided through assistance from funding from the Creative BC #AmplifyBC program) approved two separate travel related business trips for this guy this past week.
Life moves pretty fast (Ferris Bueller)
I have just returned home from a nearly month-long tour of Western Canada, and I'm reflecting back on all that has been accomplished thus far in 2023.  We hit the ground running in January, heading to Ireland for the Showing Roots Festival, which was quickly followed by my third Folk Alliance in Kansas City in early February.
I didn't tell you folks much about that experience, but I want to now…
It was far & away my favourite Folk Alliance to date, due in large part to friends new & old: Dan Navarro had me perform in the friendly confines of his 'Cantina Navarro' which is annually considered one of coolest rooms at FAI.  I got to meet & chat with Shawn Mullins, who gave me some dandy feedback on one of my new songs coming out later this year.  I bumped into the energy known as Steve Poltz, stayed up way too late with our team & pried extra sandwiches from the hotel staff & caught a dump truck full of new talent from all over North America & so on & so on…. it was a riot.  I felt inspired, youthful & rejuvenated.
Getting to Kansas City was made easier for us, thanks in part to Music BC's Travel Grants, funded by Creative BC through their Amplify BC music program.  Thanks, Folks!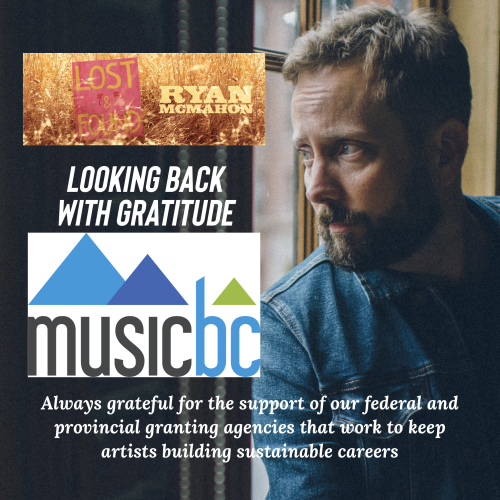 We've got plenty more traveling left in us in 2023; new music too.  Thanks to organizations like these for the love, and for the helping hand! Artist funding plays an important role in how we continue to spread the love.
Join our mailing list for news and events coming to a town near you!
~R