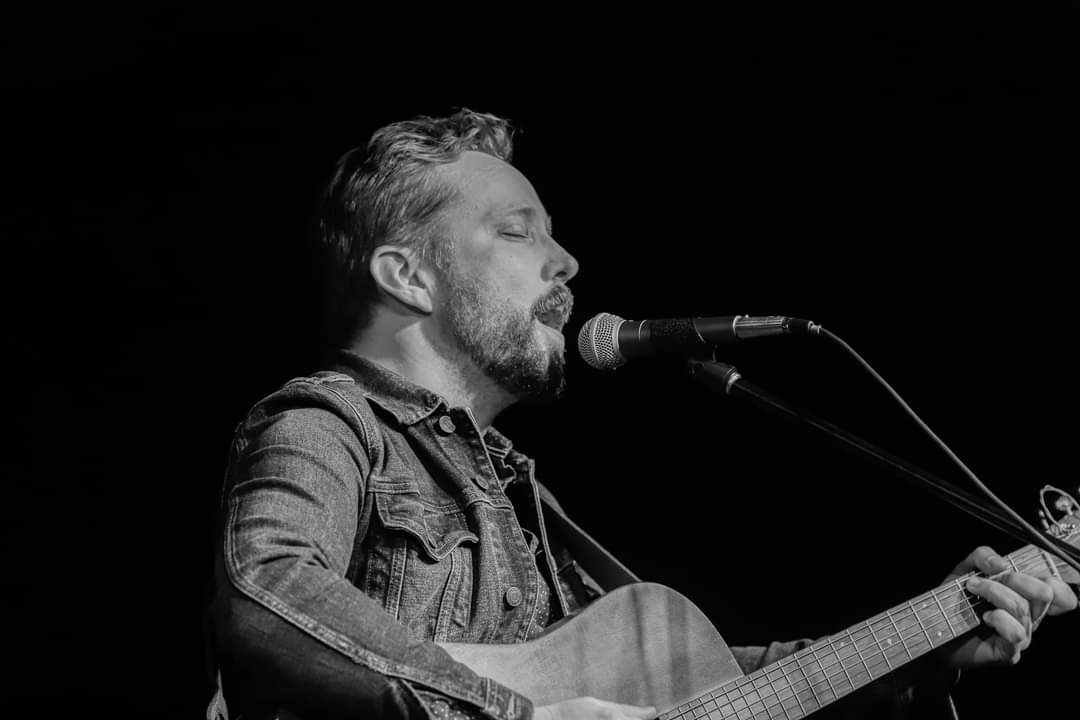 March 16, 2022
A Tour to Remember
Up to the place with the craziest views
I want to remember what brought me to you

Before I left for 3 weeks of solo dates, I said to my closest friends & family that 'my spirit needs this more than my wallet does.'  Meaning while it's been great to have the 'work', it's been the connection to my road friends & fans that has made it so sweet.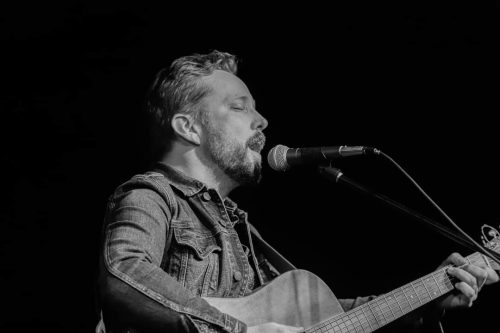 It seems you folks were ready to see me, too… A packed house on a Tuesday in Vernon on March 1st got things started off right.  Great nights in Kamloops, Calgary (x2) & Edmonton all felt good from stage to crowd, and once I was in Red Deer, AB, a special surprise awaited yours truly.
My good friend David Gilmore of Gilmore Guitars did a fantastic interview (complete with sips of bourbon between tunes) with me, and then gifted me with "Pick a guitar off the wall.  It's yours. We love ya, we believe in ya…"  To Dave & his wife Adrienne: immense gratitude & thanks… I just love you guys, and Gilmore Guitars.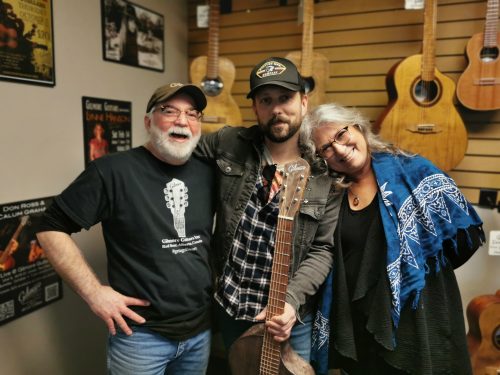 Saskatchewan got a bit interesting… I was gifted with the most treacherous storm I've ever driven through… 2-3 inch thick sheets of ice covering the pavement; zero visibility and the need to utilize semis in front of me as a frame of reference-pace vehicle.  I had to cancel my gig in my beloved Grenfell, SK (just outside of Regina) and crash in Davidson for the night.  So sorry folks – I'll try to make it back to you soon.
Lumsden, Swift Current, Okotoks, Golden: All killer nights, and all offering me something different, crowd-wise each & every show.
As I sit in Vernon, with the 'wine-country' home stretch in front of me, I'm ready to come home, play some shows with the band and continue to put the work & the love into my songs, my family & my life.
Thank you to you all for coming to see me on this little 'resurrection' tour…
I'm so very thankful.