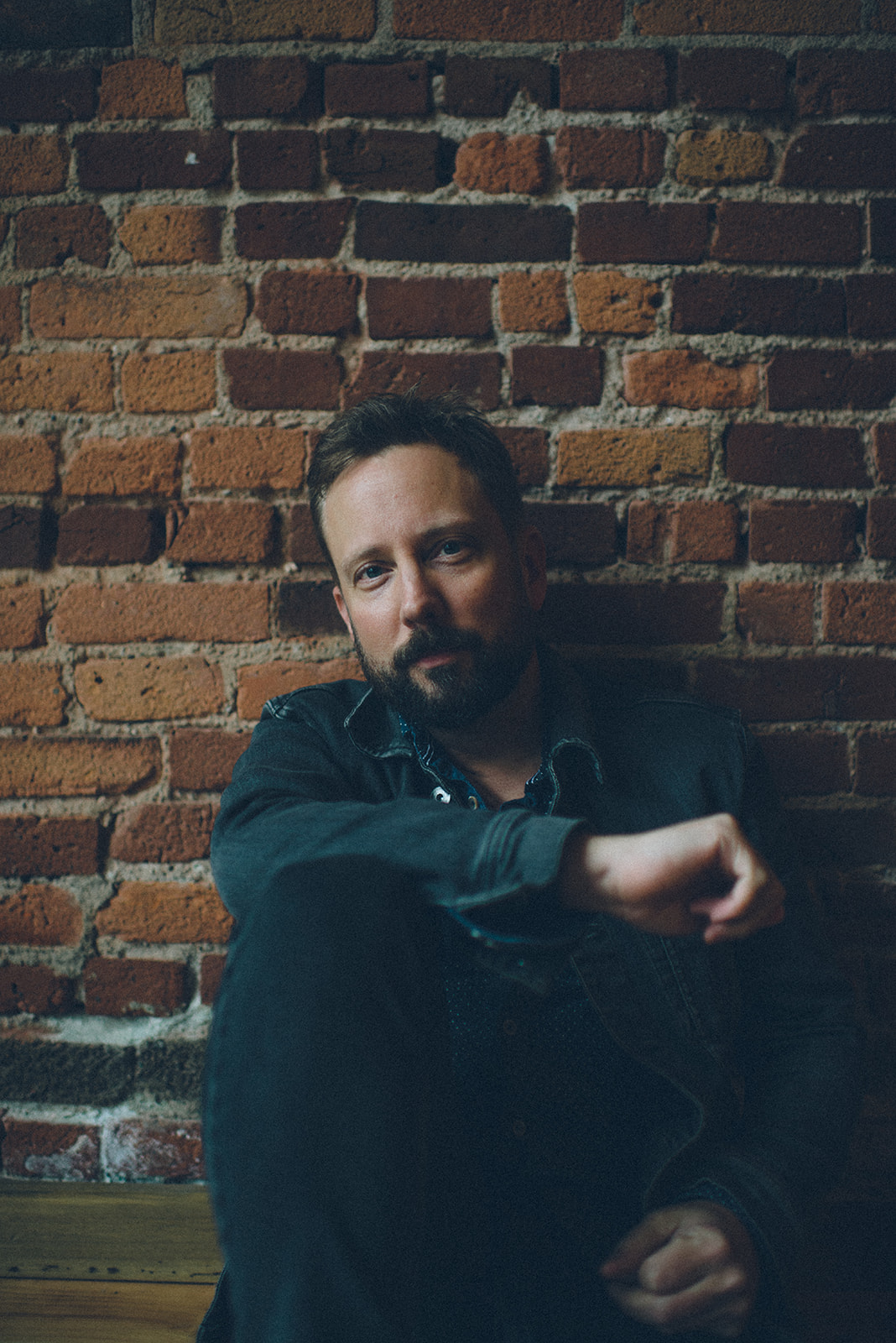 March 18, 2022
Can Stingray's Shelby Clarke Predict the Future?
Can Stingray's Prime Time Local News host, Shelby Clarke, predict the future? She asked Ryan McMahon to extend his tour and bring the band back to Lloydminster to share his new music coming out April 22, 2022. Her hope is to share his live performance with music lovers in her community at the Vic Juba Community Theatre.
Check out more from Ryan's YouTube Channel here.
Ryan McMahon talks about his current tour, audience response and the connection he is finding with fans across Western Canada. Join him for the conversation and share with your friends and family in the Lloydminster area to see if we can make Shelby Clarke's prediction come true!
Lloydminster is home to the incredible Vic Juba Community Theatre, where they welcome amazing talent into the community and bring people together through music, stories and theatrical productions.
Check out their current listings and take in some of the events coming up in April.
McMahon's new single will be available for pre-sale starting March 25, 2022 and new performance dates are being announced each Friday. Join the newsletter to receive updates for shows in your area.
YES! I want to stay informed and hear about upcoming shows!
Ryan McMahon has toured Canada numerous times and played at some of the country's most iconic venues. Adding Shelby Clarke's hope to predict the future and share music at the Vic Juba Theatre would be an honour! The band would love to bring "One More Fire" to the community in Lloydminster this year.
McMahon's final two shows of the solo tour are tonight at The Dream Cafe in Penticton, BC and in Chilliwack tomorrow night at Bozzini's. A few seats may still be available – check the website for ticket links and showtimes here.
The band starts rehearsing the following weekend and Ryan will be making an appearance during Aaron Pritchett's sold out double performance night at the Queen's, Saturday, March 26th.