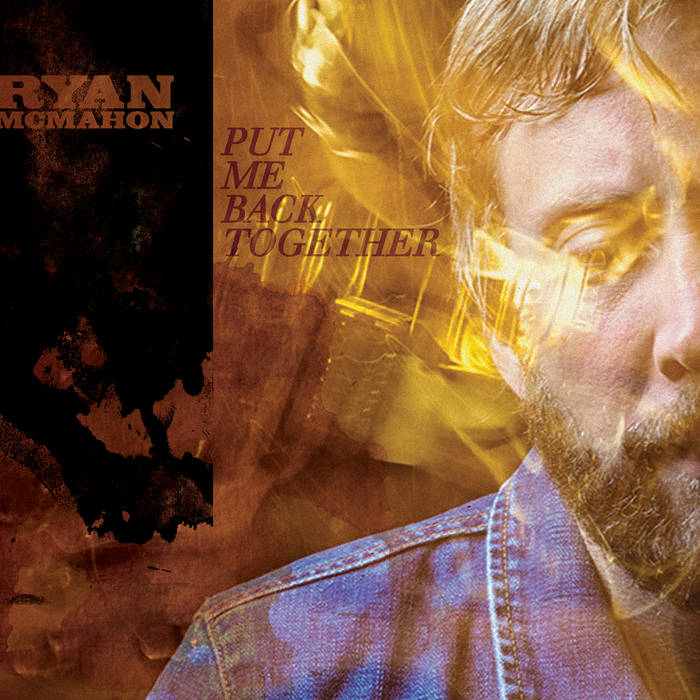 February 14, 2015
Put Me Back Together
Between the All Good Stories record and Put Me Back Together, I formed a band with Cory Woodward & Christopher Arruda called Lion Bear Fox.
We were to be a Blackie & the Rodeo Kings or a Crosby Stills Nash Young for the 2010's – a harmony-based band taking turns singing lead vocals, telling stories about our lives, traveling the world. The band has satiated me for nearly 7 years now, but I've still always felt the need to write & record music on my own, regardless of financial gains or status hikes.
My solo music is for me, and for anybody who understands my language and wants to join the club.
Chris & I shared a lot of the same likes in production styles, so in 2015, I asked him if he'd be interested in producing an album for me.
Again, it was to be outside the confines of a typical recording studio – the bulk of the record was tracked at an unoccupied waterfront abode, just outside of Ladysmith. I played most of the instruments on it, and for the first time was taking attempts at guitar solos, and doing a lot of my own harmonies.
It was liberating, it was a ton of fun, and it's one of my favourite records I've done.
Key Tracks:
"Sooner Than Later" – one of my first guitar solos; tremolo-picking, distortion, Radiohead-inspired.  In a folk/country song.  This is why the industry hasn't ever known where to compartmentalize me.  Such a fun song to sing live.
"End of Fun" – Chris will hate me for this, but this is the one song in my entire catalogue where I think we failed to recreate the energy and enthusiasm of the demo I did at home.  Regardless, it's a key song on the album, because my love for playing it live seems to grow every year.  I tell stories in the middle of it, I yelp like a wild dog; I do whatever it takes to make the fun come back.
"Subject to Change" – open G-tuned, slide guitar riff, hollered-stomp number.  One of the audiences' favourites, for whatever reason.
"I'll Be Damned" – The only song on the album not produced by Chris, this was a single recorded by Andre Wahl during earlier sessions.  It was featured on the Showtime Series "Californication," and was originally intended to be a train-on-the-tracks fast tune, but was slowed down by a delayed guitar and growlier vocals.  Another staple of the live show.