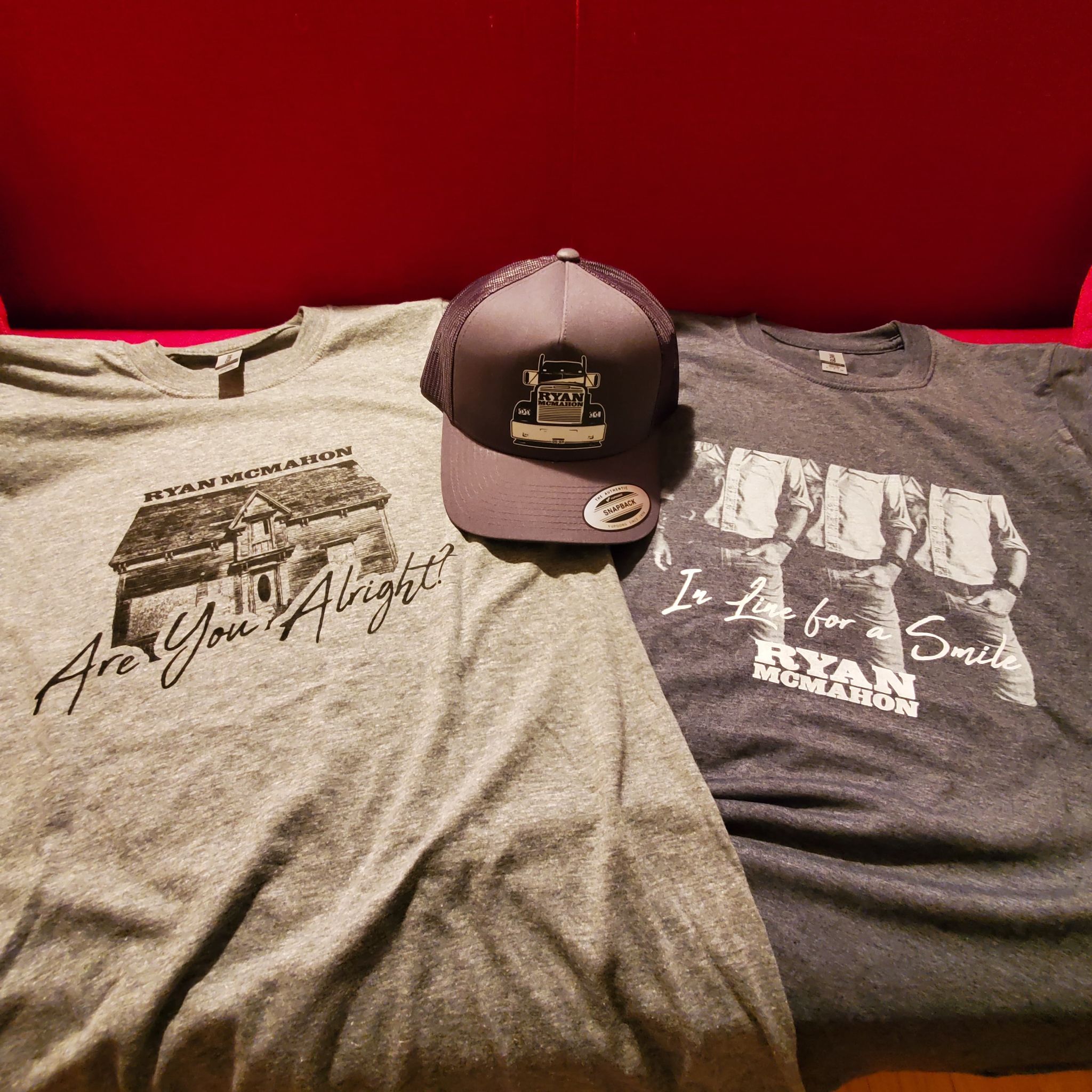 November 18, 2020
New Merch
Hey all;
Just a quick hello to let you know we've got new merchandise available for purchase at the store.  New Tees & trucker hats & bundles, all available with free music with every purchase.
"Are You Alright?" Tees, a new charcoal design of "In Line For a Smile" & snap back trucker hats are all looking sweet.  Available individually or as bundles… just in time for Christmas.
https://ryanmcmahon.bandcamp.com/merch/are-you-alright-in-line-for-a-smile-tee-hat-bundle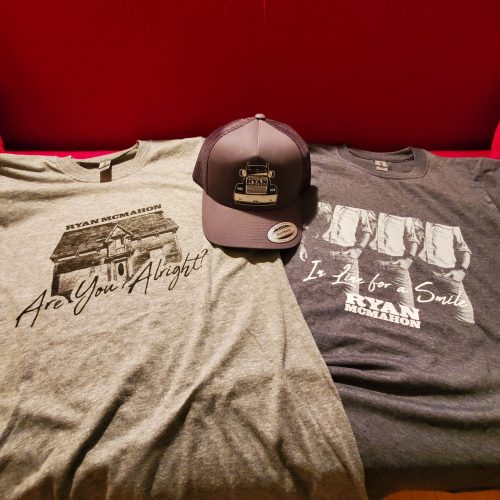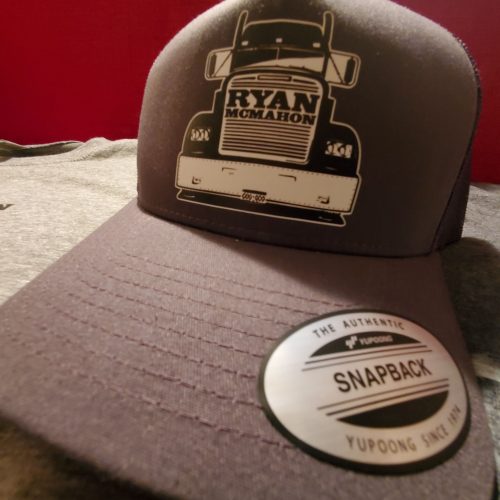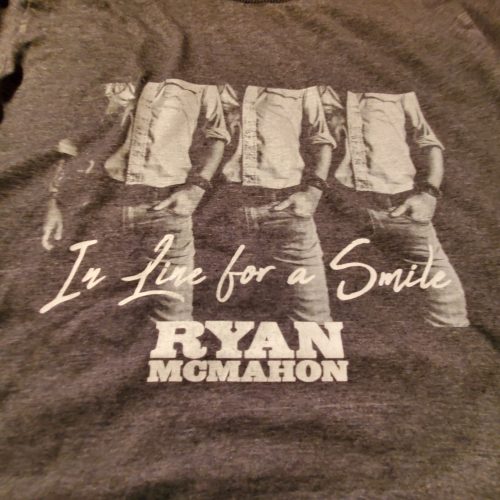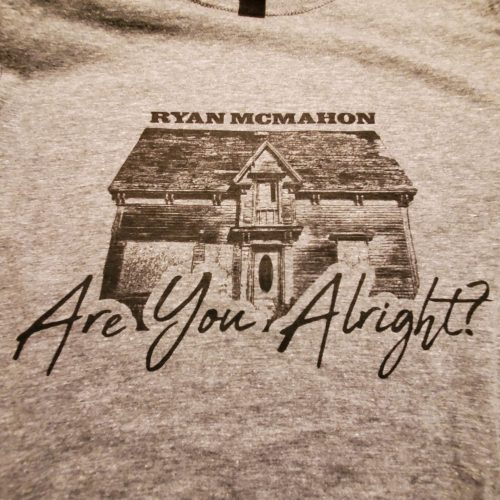 Big thanks to the team at Identity Graphics & my label at Elbowroom Recordings for helping me get these designs out to the people!
~R