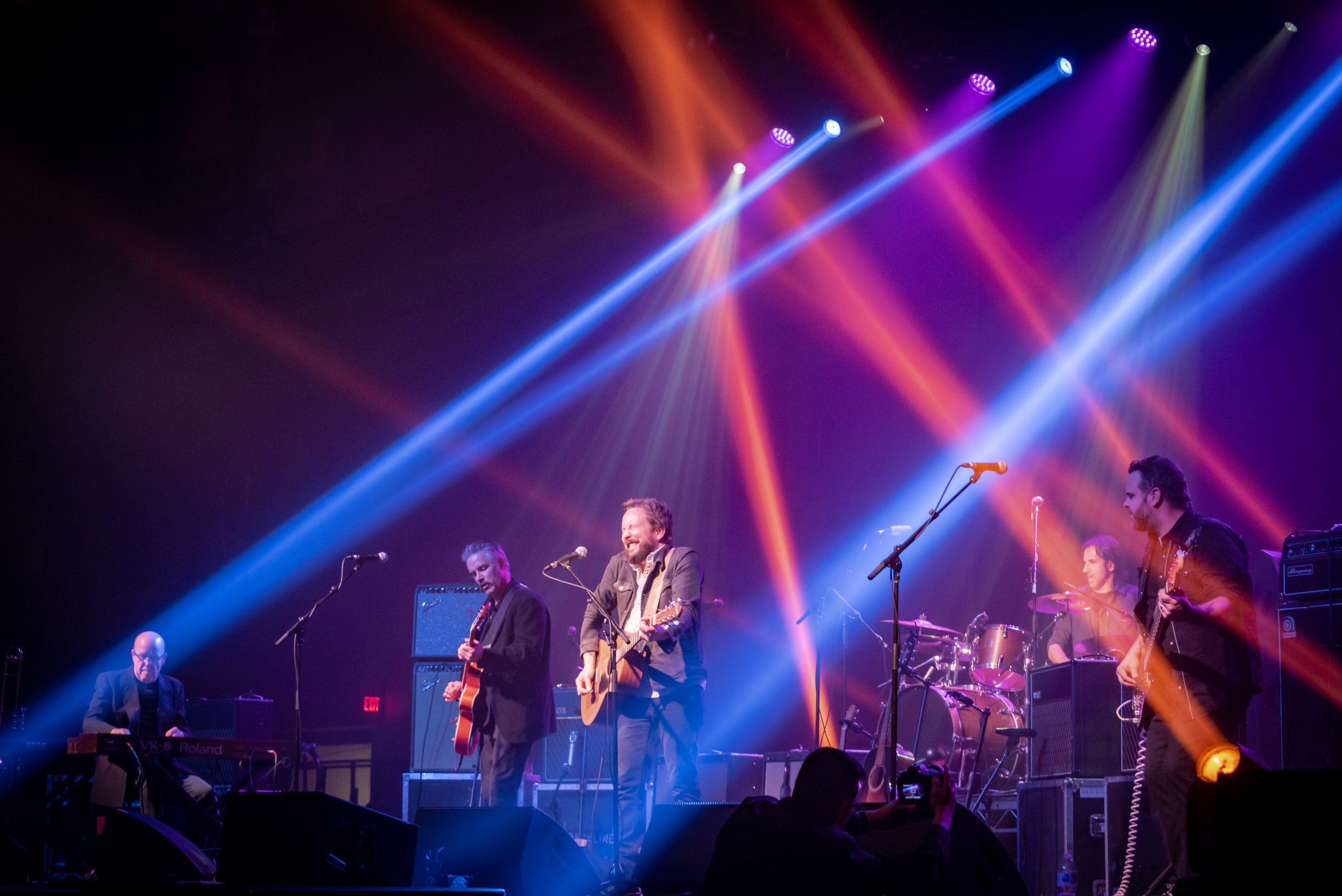 May 25, 2021
Lost & Found
Hi there, reader.
How have you been?  I've retreated into my private life over the past few months, because they've been, to put it lightly, hot garbage.  To explain:
My wife was in a near-fatal car crash, my beloved Grandma passed away, and lastly, another one of our family members was met with some major health struggles that we choose to keep private.  I think I saw a meme online where Robin Williams says something along the lines of "Everyone you come across is fighting a battle you know nothing about; be kind."
True words.  Every person & every family goes through adversity, and it's just been our turn… We've remained strong, and even managed to maintain our humour throughout, and there is light at the end of the tunnel.
Today, as I type this, the province I live in will learn about a softening of COVID restrictions, which will allow me to gingerly tiptoe back into the waters of live music, even if that means half-capacity, outdoor, socially-distanced shows, starting this summer.  I'm happy just to be playing & performing.
I've written so many songs during the pandemic, and I'll be sharing them all with you as the next year unfolds.  There's a lot of meat in these tunes, because I've learned a lot this year.  At 41 years old, I believe that I still have plenty to offer my listeners, and I appreciate you folks more than I ever did before.  I'm going to be so happy to see you again…