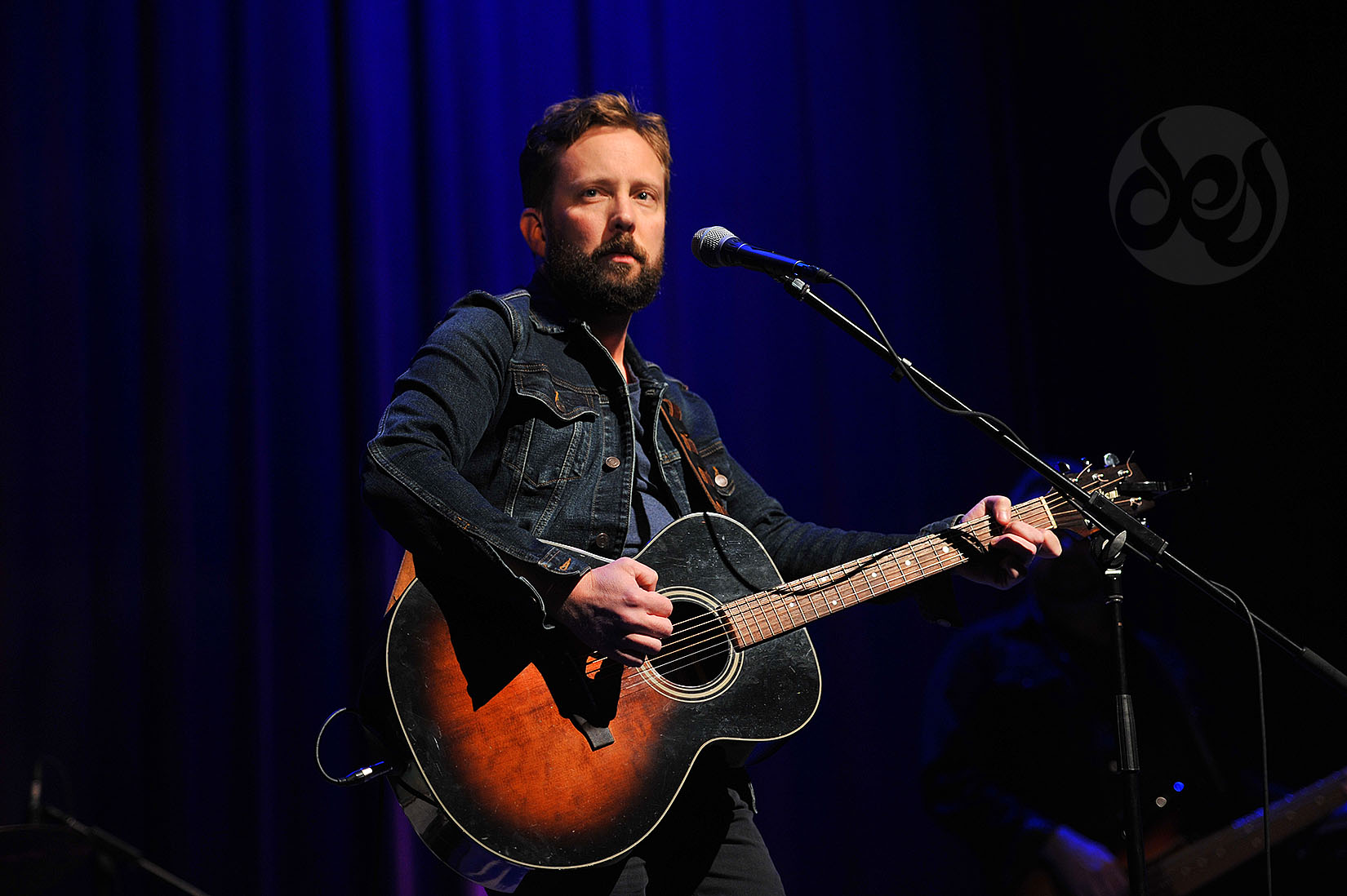 March 15, 2021
Trucker Speed, Online Streams & Live Dreams
Hey ~ It's been a minute!
First of all, a few weeks ago, I released a cover of Fred Eaglesmith's heart-wrencher "Trucker Speed," which I promoted the heck out of on my socials, but neglected to put on my official website (YOU ARE HERE).
It's been that kind of year; sometimes things fall through the cracks – I find myself either one or the other: Completely motivated; very busy, driven & ambitious with my work, or apathetic and wanting to publicly disappear for a week or two because I feel I have nothing to say.
https://www.youtube.com/watch?v=O4GsLGYFpFM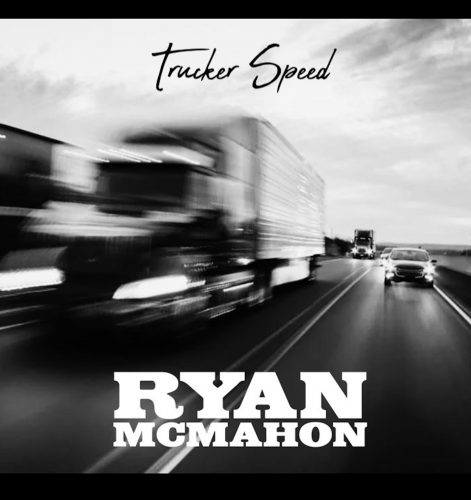 Full transparency: I've got some options in front of me.  As we gingerly move towards the world opening up somewhat in the spring/summer/fall of '21, I find myself without an agent, a full-time manager, or publicist again.  When the pandemic hit, management & I went our separate ways, I let my agent go (I miss you, Margot) and I started re-building my team from the ground up again.
At the moment, I am lucky enough to have a little gang in my corner who are helping advise me and take care of some house-keeping that is necessary to reboot my brand & my career.  These are title-less folks, who I speak to weekly about the steps I need to take to get that next album recorded, and get back on the road when it's safe to again.  The songs I'm sitting on are my favourite collection to date, and I'm only one or two tunes away from being ready to lay them down.
Spring is bringing that optimism again, and the shows that I've got on the books, although just a few, are going to happen.  June 4+5 I'll be playing my make-up dates at Sidney's Mary Winspear Centre, and the hope is that I'll be re-booking shows in Parksville & Courtenay as well.  So like I did when I was first playing, I'll re-start again here on the island, then make my way out of province, then country, then continent.  Bit by bit, I'll get back to  that old way of life; this time armed with new lessons learned this past year.  I'll be announcing another FB/IG live very shortly as well, so for those of you who have tuned in and purchased virtual tickets to my marathon, 3-HR+ concerts, another one is around the corner soon!
I'll leave you with a little backstage video of me in Denmark; waiting to dine with this handsome stranger.  Be well, folks.
https://www.facebook.com/19550282762/videos/2990653320976307
~Ryan