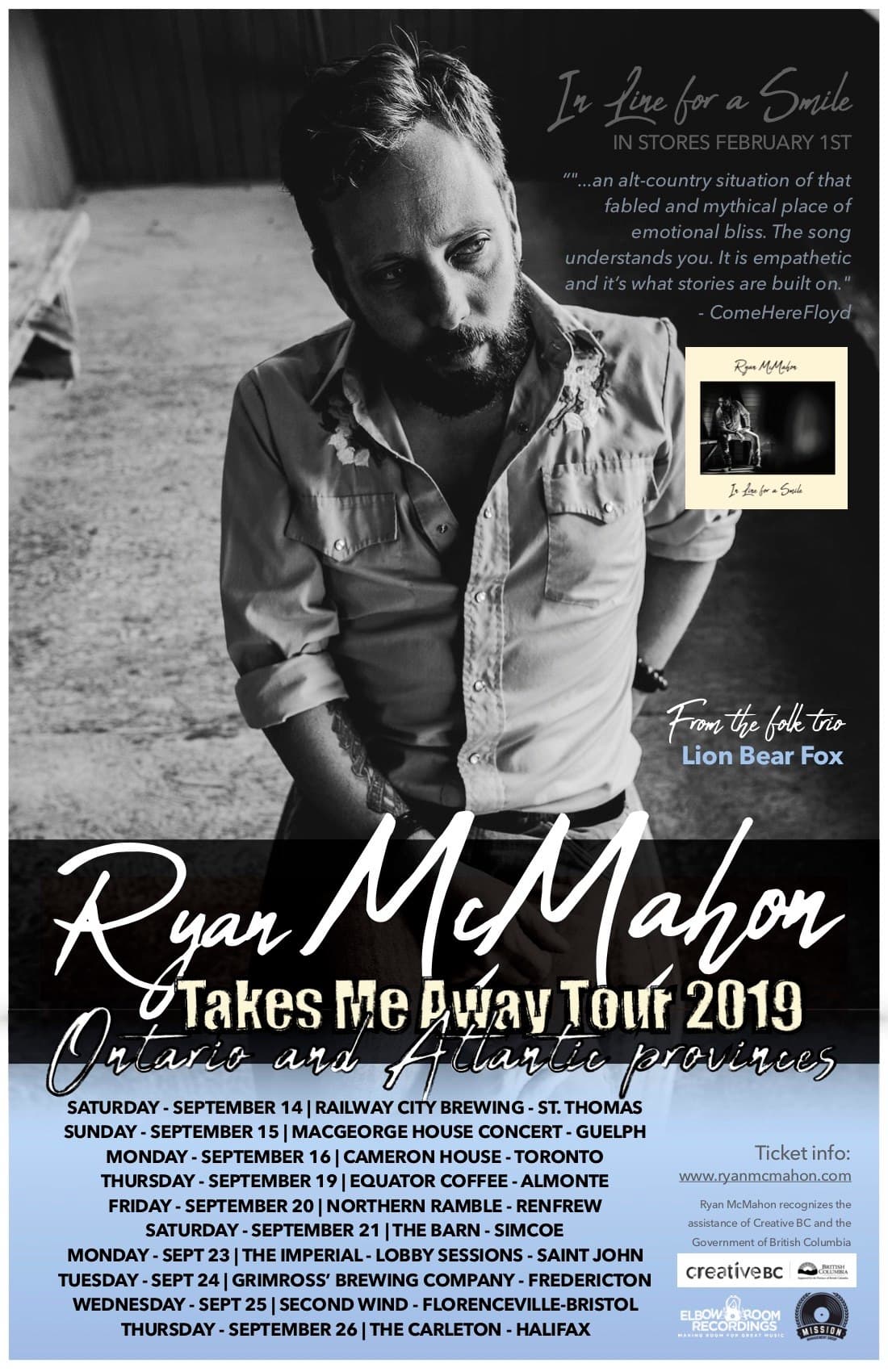 September 3, 2019
Tonder Festival Recap + a Return to Eastern Canada
The worst jet lag I've ever had in my life couldn't prevent me from glowing and waxing on about Denmark's Tonder Festival.  Originally pegged to go as Lion Bear Fox, I was sent over the pond as a replacement with the bands' blessing.
It was a year of challenges for the festival, as several acts, including the great John Prine, were forced to cancel due to a myriad of issues.  At the last minute, Maria, the uber-talented and hyper-kind organizer of Tonder, asked several musicians to get together to create a John Prine tribute set of sorts, and my boys and I were afforded the privilege of doing the timeless "Angel From Montgomery."
The crowds over there have always been, and were again, so kind to us all. If you're a musician in 2019, and you're trying to make personal music from the heart that you truly mean, you want to play Tonder Fest.  It's 'handmade music,' and it's my favourite festival in the world.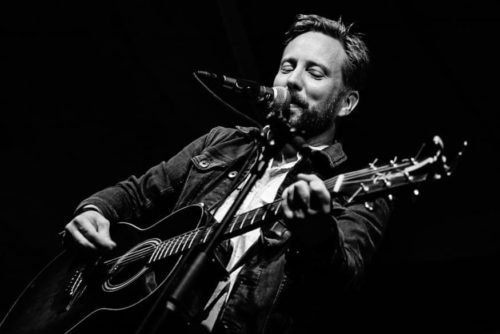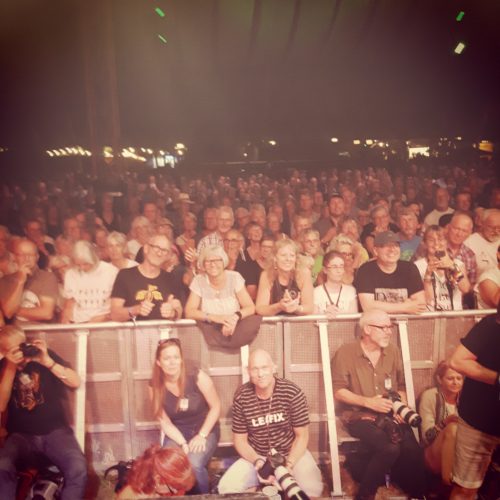 In truth, I'm still processing this trip.  When I closed my eyes as a 16 year old, these are the types of audiences I hoped to be playing for.  These are the types of artists I hoped to be playing alongside.  The raw sincerity of William Crighton, the 'feels like you've known her 20 years' connection of Caitlin Canty, or the effortless guitar wizardry of Martin Harley…. Tonder Fest has dozens of new artists that I discover ever year.  Like a songwriter summer camp.  With so many Tuborgs.
Huge thanks to my band – Matthew Atkins, Lance Lapointe and Joel Spillette – for taking the journey to Denmark with me.  We'll never forget this one, boys.
A 23 hour travel day back home, and all was now focused towards another tour, which begins less than 10 days away.  I'm headed towards Eastern Canada with stops in Ontario, New Brunswick, Nova Scotia & PEI.  Most of these will be duo shows, with Lance playing bass & guitar (can he do it simultaneously?!) and singing w/ me.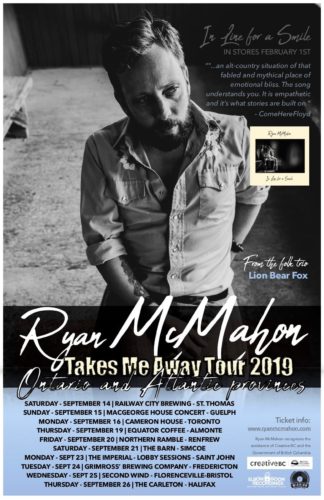 Sept. 6 – Lighthouse – NANAIMO, BC
Sept 7 – Chemainus Theatre Cowichan Hospice Benefit – CHEMAINUS, BC
Sept. 12 – Ontario Presents – ST. CATHARINES, ONT
Sept. 14 – Railway City Brewing – ST. THOMAS, ONT
Sept. 15 – McGeorge House Concert – GUELPH, ONT
Sept. 16 – The Cameron House – TORONTO, ONT
Sept. 19 – Equator Coffee – ALMONTE, ONT
Sept. 20 – Batstone's Northern Ramble – RENFREW, ONT
Sept. 21 – The Barn – SIMCOE, ONT
Sept. 23 – Imperial Theatre Lobby Sessions – SAINT JOHN, NB
Sept. 24 – Grimross' Brewing Company – FREDERICTON, NB
Sept. 25 – Second Wind Music Centre – FLORENCEVILLE-BRISTOL, NB
Sept. 26 – The Carleton – HALIFAX, NB
Sept. 27 – Contact East Showcase – CHARLOTTETOWN, PEI
Oct. 4 – MacCara House Concert – NORTH VANCOUVER, BC
Oct. 12 – Char's Landing – PORT ALBERNI, BC
Nov. 13 – Blue Grotto – KAMLOOPS, BC
Nov. 14 – TBA – KELOWNA, BC
Nov. 15 – Dream Cafe – PENTICTON, BC
Nov. 16 – The Railyard – MISSION, BC
Nov. 22 – House Concert – COURTENAY, BC
So, there it is.  Very soon, we'll be onto 2020…. We'll be announcing a very busy January tour that runs throughout BC/AB, where I'll get to visit some of my favourite, and most loyal friends & fans I've ever had…  I love this job and all the places it takes me.  Thanks, folks.
"This could be the Carleton on February snow
This could be the Ironwood Stage
This might be a flight on the ground 'til tomorrow
Another night that takes me away"