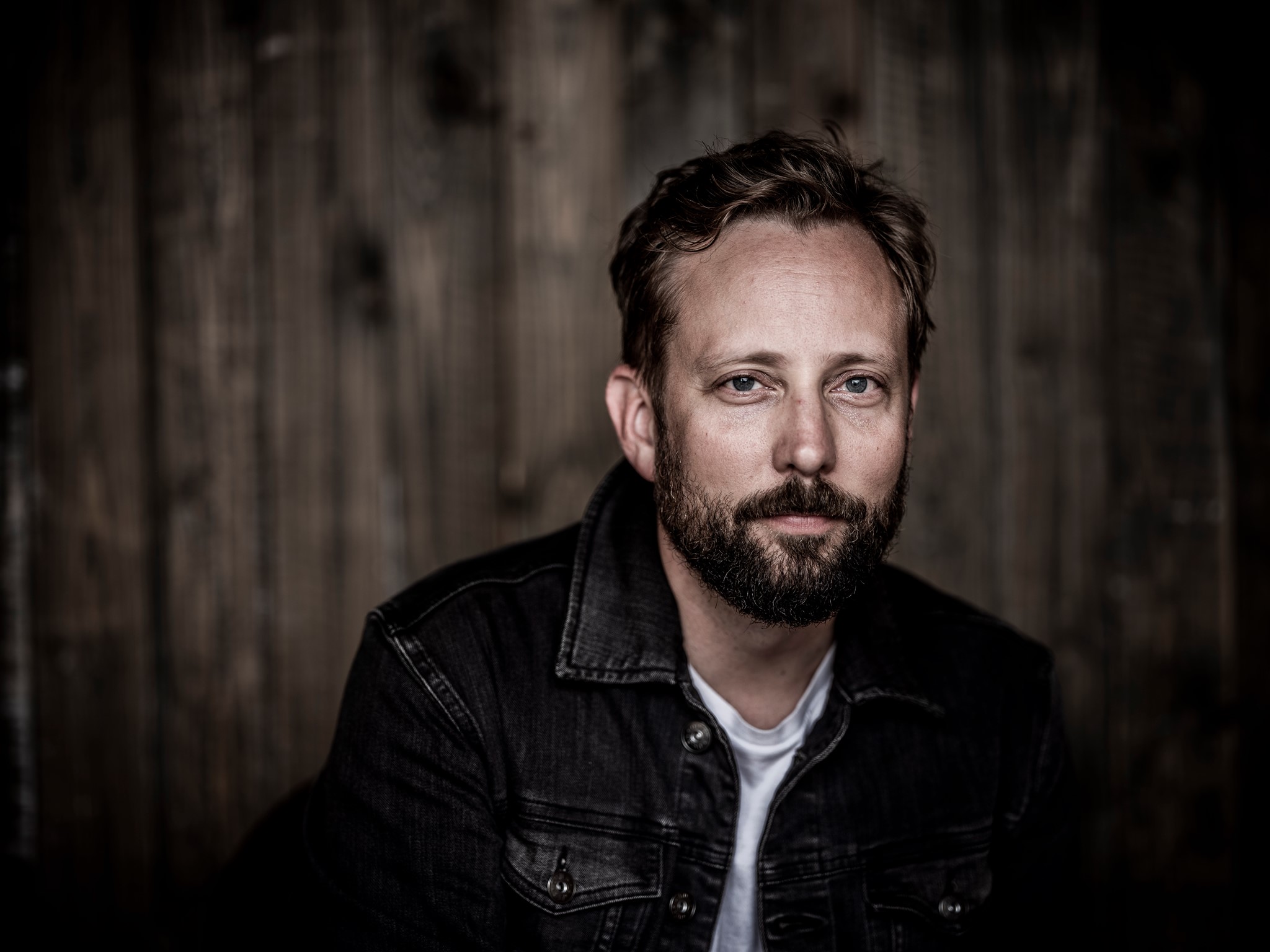 October 15, 2019
On the Run
Folks, I've been touring since late August, virtually non-stop.  I haven't updated a dang thing here, and if you're just visiting here today for the first time, it's true:  It's not August anymore, and I'm not on tour in Ontario and it's not September either.  We're in October and here's what's been happening:
-Top of September, I got home from Denmark.  Headed out to do a showcase and tour Ontario.
-From Ontario, I got a royal flight delays/cancellations/$15 meal voucher spanking from Air Canada en route to what was to be a wonderful tour of Atlantic Canada, complete with raw oysters, dinners with agent(s) and a beautiful fall colours painting the landscape everywhere I went.
-They say travel with someone if you really want to get to know 'em – well I took Lance Lapointe along with me on this run, and made a new, true friend in the process.  Lance plays bass & sometimes guitar and has boundless enthusiasm and is also a great singer/songwriter in his own right…. check his solo stuff out as well.
-Just before I was to return home, I got a message asking me if I could open all of Burton Cummings' dates on Vancouver Island when I got home.  "Sure," I said.
Which kinda brings us up to speed now…  I have one more date with the legendary Guess Who frontman tomorrow night in Duncan, and then I turn 40 on Saturday.  A little less hair, a lot more mindfulness and wisdom.  It's a trade I think I'm willing to take.
2020 is shaping up to be quite busy out of the gates, so I've decided to take my usual break from this business in December and spend it exclusively with family & friends.  In fact, my little 5-piece & I are headed to Mexico for 10 days at the end of November, just so I can re-introduce myself to everybody as Dad.
Thought I'd check in.  Thanks for everything in 2019, people… I've really enjoyed this ride.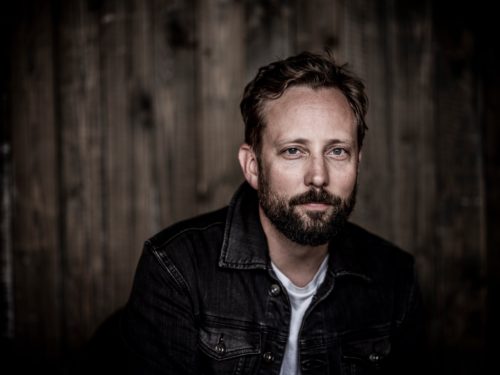 Photo by Morten Fog