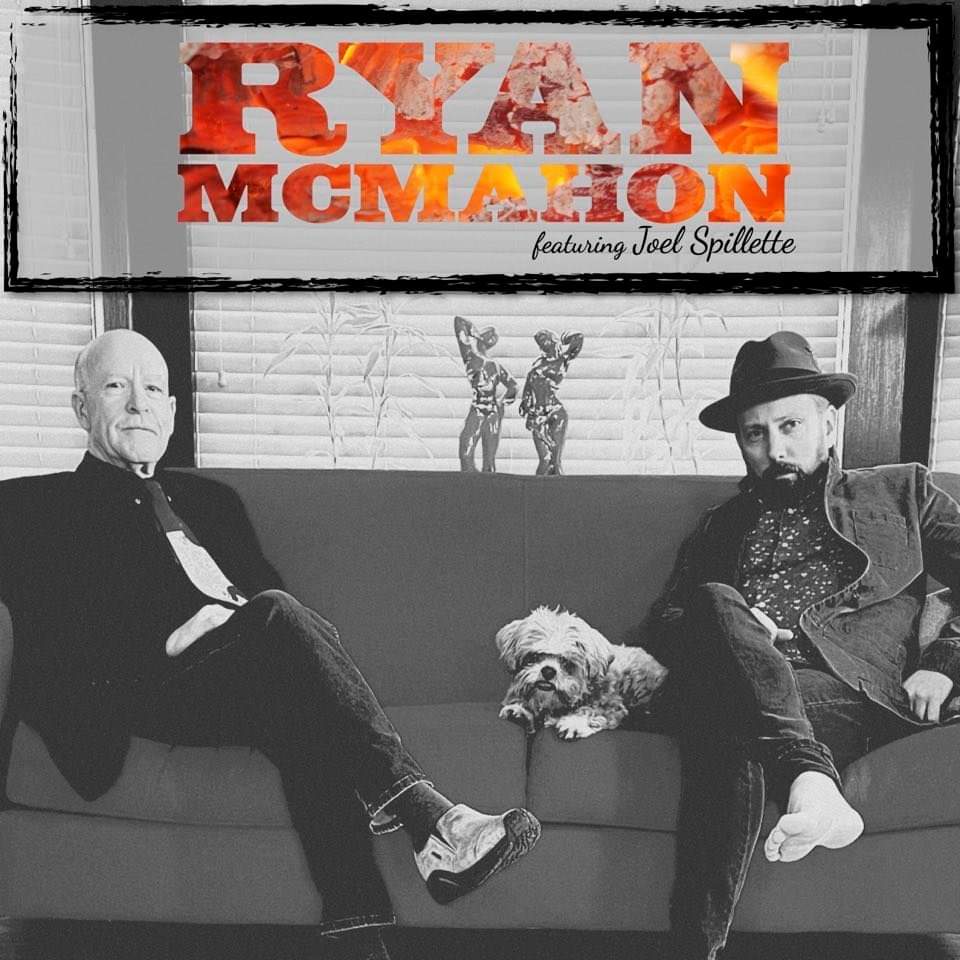 December 31, 2022
2023. Let's run.
Coming in 2023:
-New singles (starting Feb 3rd!)
-New full-length album
-vinyl
-merch
-side projects? yes, likely.
-TOUR!  Ireland, Folk Alliance in Kansas City & Western Canada (with a pal!)
September plays like January & January plays like September.  These are 'beginning' months where I'm motivated & raring to go in every sense.  I'm headed to Ireland in 3 weeks to participate in their inaugural "Showing Roots" Conference, which we're thrilled about.  Heading to any new land to play your songs on is a victory.  Hope they like me.
We'll then head to Kansas City (one of my favourite US towns) to play a few showcases at Folk Alliance & eat BBQ & get no sleep.  Can't wait.
After accumulating many air miles, I'll be jumping into the van with Uncle Joel Spillette, my pal who I've known since I was 17.5, to tour Western Canada.  He plays piano & is a great hang.  Lots of stories, and laughs will ensue.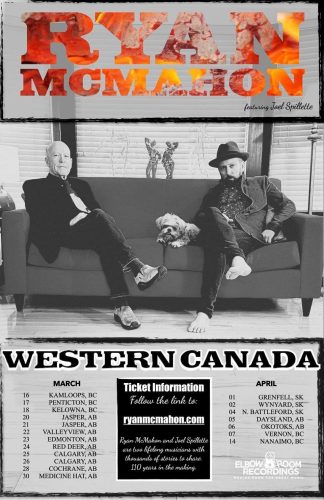 It'll be great to hit a few new towns on this run – Jasper, North Battleford & Daysland to name a few – & ticket links will be up here shortly.  Alberta is gonna get a heavy dose.  I love you guys & can't wait to see you with this little duo show we're putting together.  Neither of us have seen the songs performed quite like this before, so it's feeling really fresh at rehearsals so far.
It's New Year's Eve, & I gotta force myself to relax & 'holiday' a little more…
Can't wait for you all to hear the new stuff I've been cooking up… big love to all my supporters, venue operators & those who help facilitate whatever notions I come up with – Happy New Year to you all & I'll see you out there soon.
~R