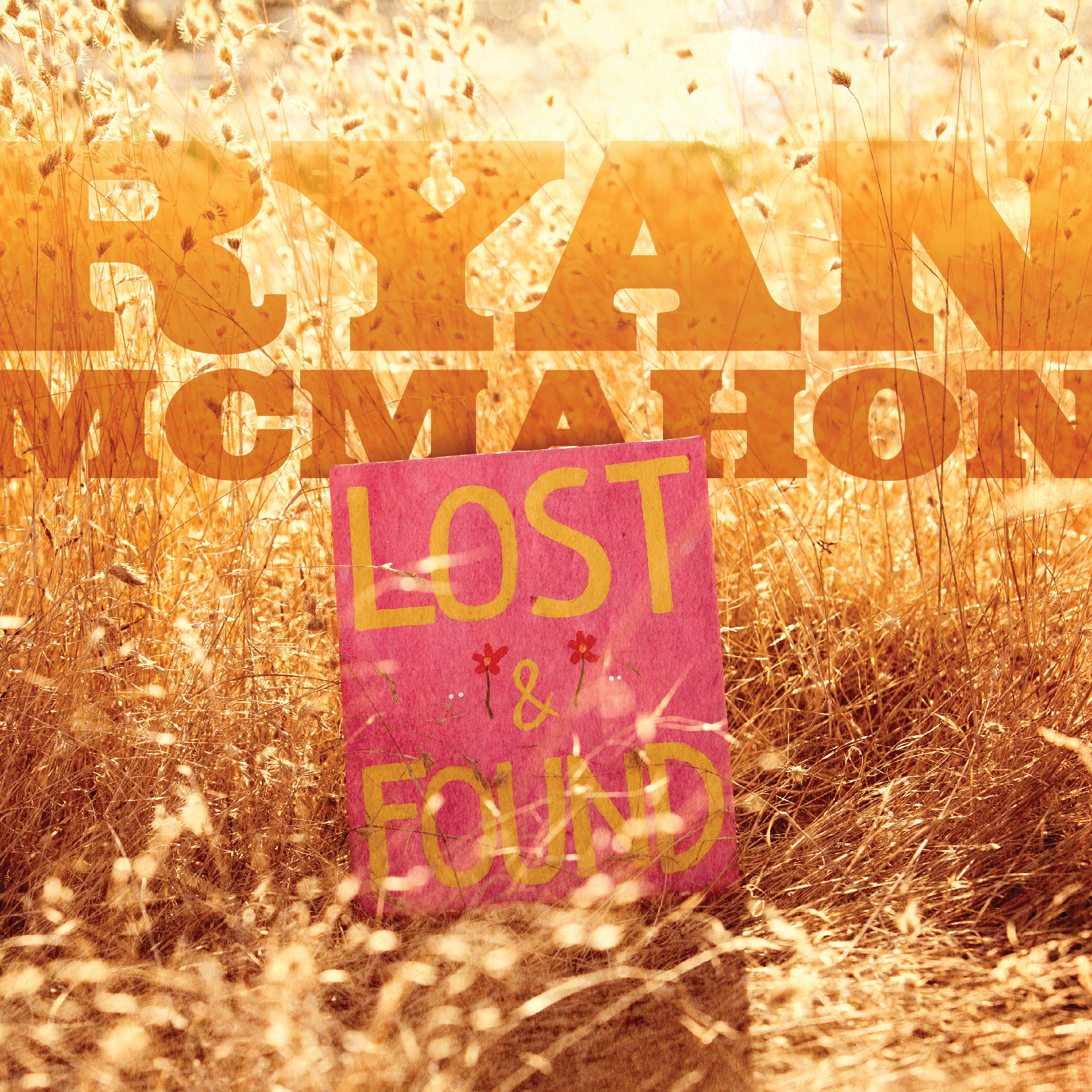 September 30, 2022
Lost & Found / 2023 Plots n Plans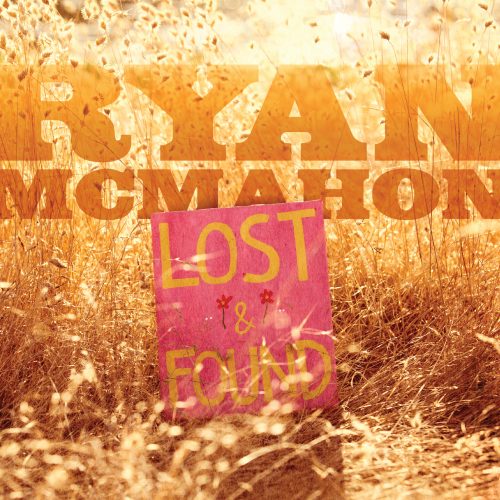 Well, we have quite the map laid out in front of us.
Let us dig in: On Nov. 11th, the follow-up single to 'One More Fire' (thanks for listening!) will be out!  "Lost & Found" is a song I'm very proud of.  It's about navigating the peaks & valleys of marriage & all that comes with it: love & trust; disappointments & pitfalls…
I have this stable of talent & love all around me.  Any chance I get, I infuse my friends & family into my music & art; In this case my daughter Bella painted the "Lost & Found" sign for the single cover, and I had my longtime friends Kat & Matt Tinney take me out for a photo shoot a few weeks back.
50 years from now, Bella can look at this single & know she was a part of her Dad's unconventional little life & job somehow.  It's the family/friendship business.  That's why my buddy Ray is an Easter egg in several of my videos;) (Can you spot him?)
So, I'm writing this on little sleep from the road… Vancouver was off the hook last night.
I've got the bulk of my '23 planned out already.  The record will come out in March – I'll do Canadian solo tour (yes, some dates further East than Alberta!) that month, followed by some festivals & showcases in the summer & fall with my band if all goes according to plan…
Which brings me to an issue I've seen creeping up amongst my peers lately: Sustainability.  Beyond the pandemic hangover, & beyond the soaring gas prices, hotel & general travel costs, I've been seeing more & more dialogue between artists regarding just how sustainable it is to take bands & crews on tour… In this country, if artists such as Corb Lund & Serena Ryder are travelling as a stripped down solo or duo performance, that tells me that all acts are feeling the pinch.  I feel lucky that I often travel & perform solo… I've been doing it this way for years, and enjoy taking the songs in any given direction I want nightly.
That said, wouldn't it be great to take my league of extraordinarily talented gentlemen out on a national (or international) run & rock your socks off?  I have to hope that those times are right around the corner.
I saw a post from a Canadian contemporary recently.  He said that he was out on the road, missing his family, and that this touring stuff was a young man's game.  He's nearly a decade younger than me.  I don't know why I'm telling you this, dear diary, but I figured it was at minimum kinda funny.
This is what I do.  The family business.  Whatever it takes, we carry on.
Tonight, I'll sing my heart out in Surrey; tomorrow Penticton.  16 shows in 17 days… Lots of new music from yours truly coming out over the next twelve months… I hope it reaches you.
Have a look at the first teaser vid for "Lost & Found" – shot by my pal Daniel Pender of Potentially Famous.
https://www.youtube.com/shorts/wUB51tl5pNg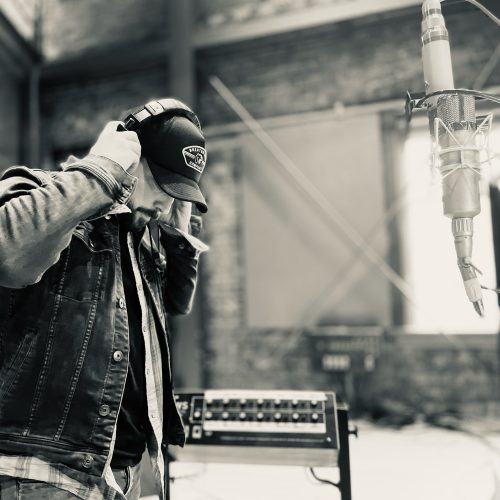 The Warehouse, March 2022.  Photo cred: Cathleen.