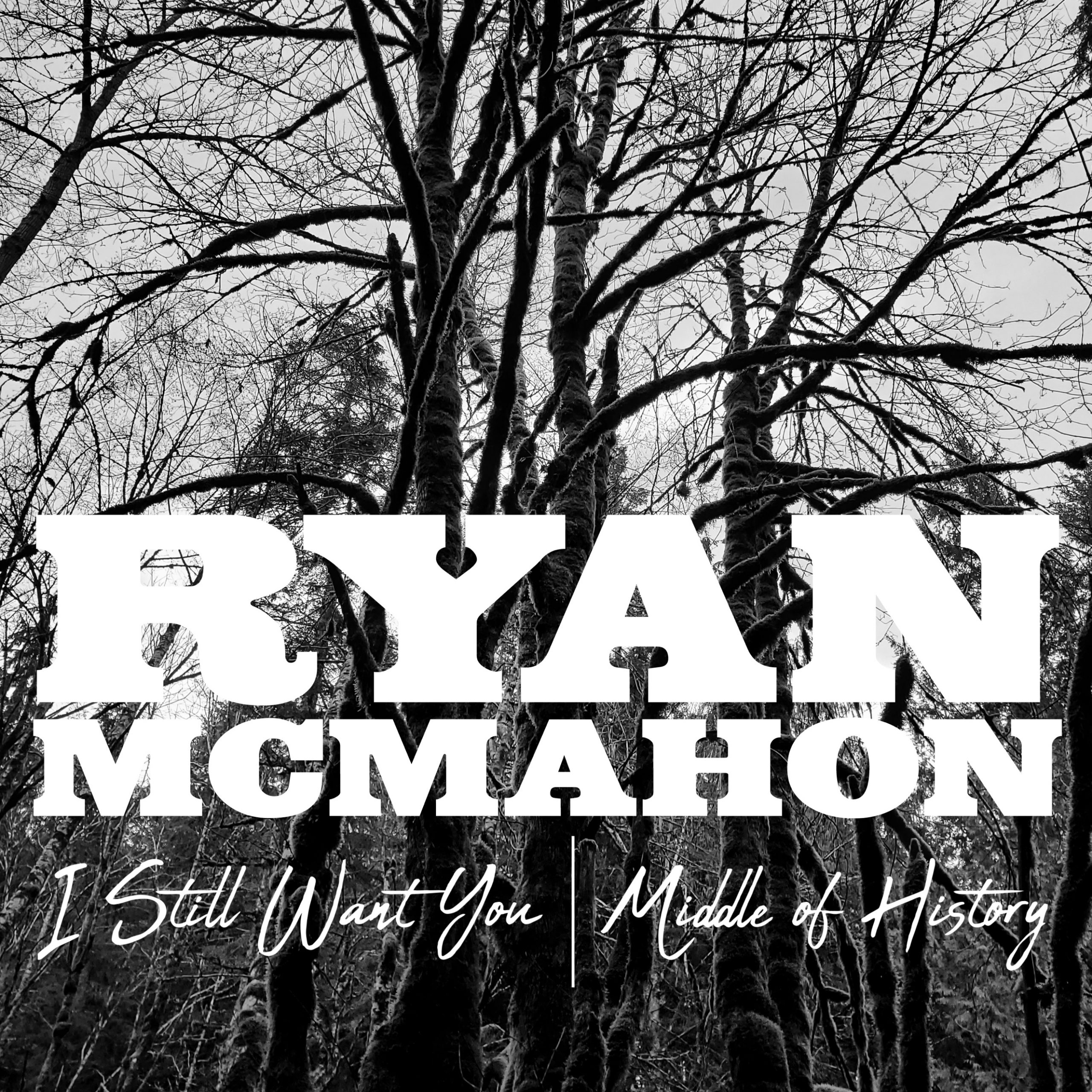 January 6, 2021
A-Side / B-Side
Well, we've landed.  2021.  Happy New Year, man.
But do any of you get the feeling that the calendar has flipped over, but this ride's not over yet?
Let's get to it: This year, I've made a promise to myself to write & record more prolifically than I ever have done before.  If I'm home, I might as well make use of the time. I've lazed around the fire pit, I've spent last March & April sauced; I've gone into teaching music via Zoom & I've surfed my big highs & lows – it all comes back to what keeps me sane & grounded, and that's music & living with purpose.
So 2021 will see me in the Song Shelter more than ever, despite what live performance opportunities may or may not arise.
I had recorded 2 songs earlier this past fall, and I felt they belonged together.  "I Still Want You," is a direct reassurance to a lover, & "Middle of History" was written about a few people in my little bubble; watching them live their lives right here in this little neighbourhood, while all the world's chaos goes on 'out there.'
Both songs are similar in mood & shape, so I wanted to release them together.  I'll let go of 'em on Friday January 8th.
Wherever you're reading this from, I hope you're smilin'
~R