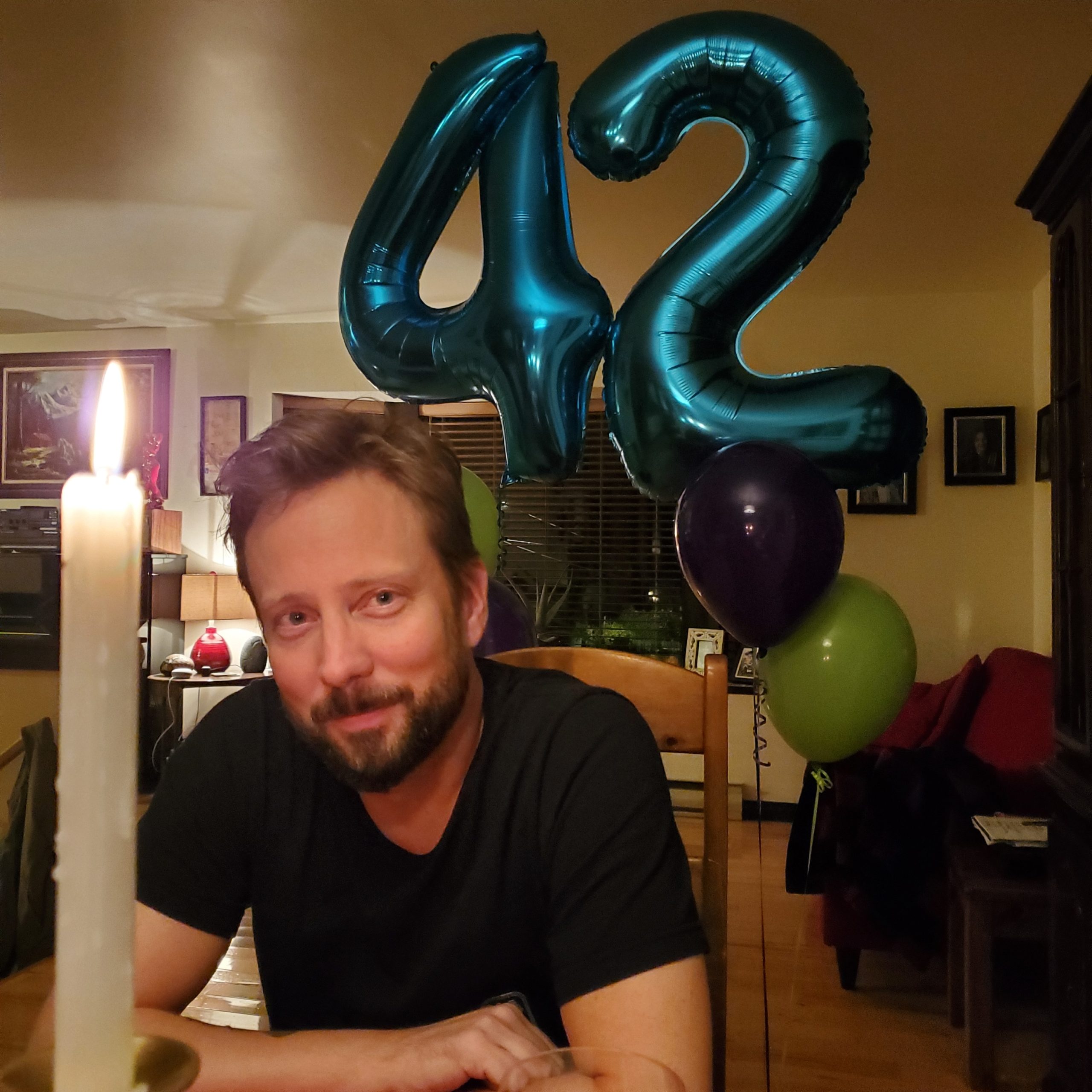 October 22, 2021
A slight return…
Friday, October 22nd.
I turned 42 the other day; checked the email the next day and I got a few gig offers.  Happy Birthday to me!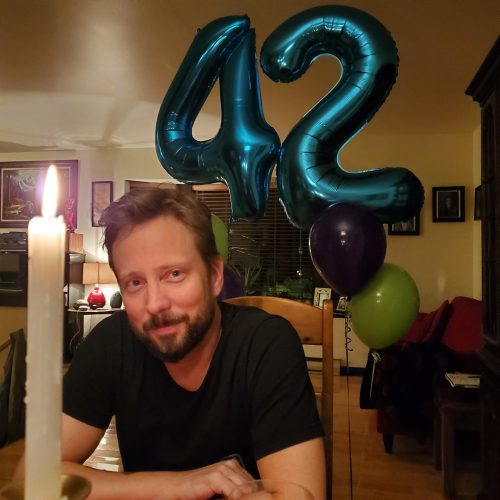 NOV 6
Got Pop Concerts Presents: A Tragically Hip Tribute Concert
QUEENS HOTEL – NANAIMO, BC
https://fb.me/e/2FvVfJFF8

NOV 19 & 20
'Bozzini's 39.5 Year Anniversary'
*19th featuring: Ryan McMahon, Brandon Isaak & Leah Nicole Barley
*20th featuring: Jesse Roper & Ryan McMahon
BOZZINI'S – CHILLIWACK, BC
http://bozzinisrestaurant.ca/events/
DEC 4
Songwriter's Circle
VINYL ENVY – VICTORIA, BC
*event link & tickets available very soon!
So there's that… but I promise I've got several other irons in the fire – possibly another November appearance or two, plus a Western Canadian tour that stretches as far as Saskatchewan in March to coincide with the January Mussell Records release of the new single, "One More Fire."
Keep your eyes peeled to the site & the socials for a lot of good stuff we've got planned for 2022… we've got some lost time to make up for, and I intend to stay very busy.  I've missed connecting with you all and look forward to doing so once again!
~R
P.S. Huge gratitude to my wife for putting on one heckuva birthday evening for me the other night.  We've been through it all these past few years, but we wake up every day & choose each other.  Thank you for continuing to choose me.
P.P.S. Thanks to Aaron Pritchett, Sarah Bramley, Ray Mussell & the entire crew at Mussell Records that are injecting new life into this career of mine… I'm so indebted to you all (literally!) 😉 😉 😉