Welcome. Ryan McMahon is a singer-songwriter from Vancouver Island, BC, Canada with new music coming in June of 2023.
Showcasing this year:
Showing Your Roots – Ireland's Inaugural Folk Conference – 23JAN2023
Folk Alliance International – Kansas City, MO
Canadian Music Week – TBD – Official Showcase – First 100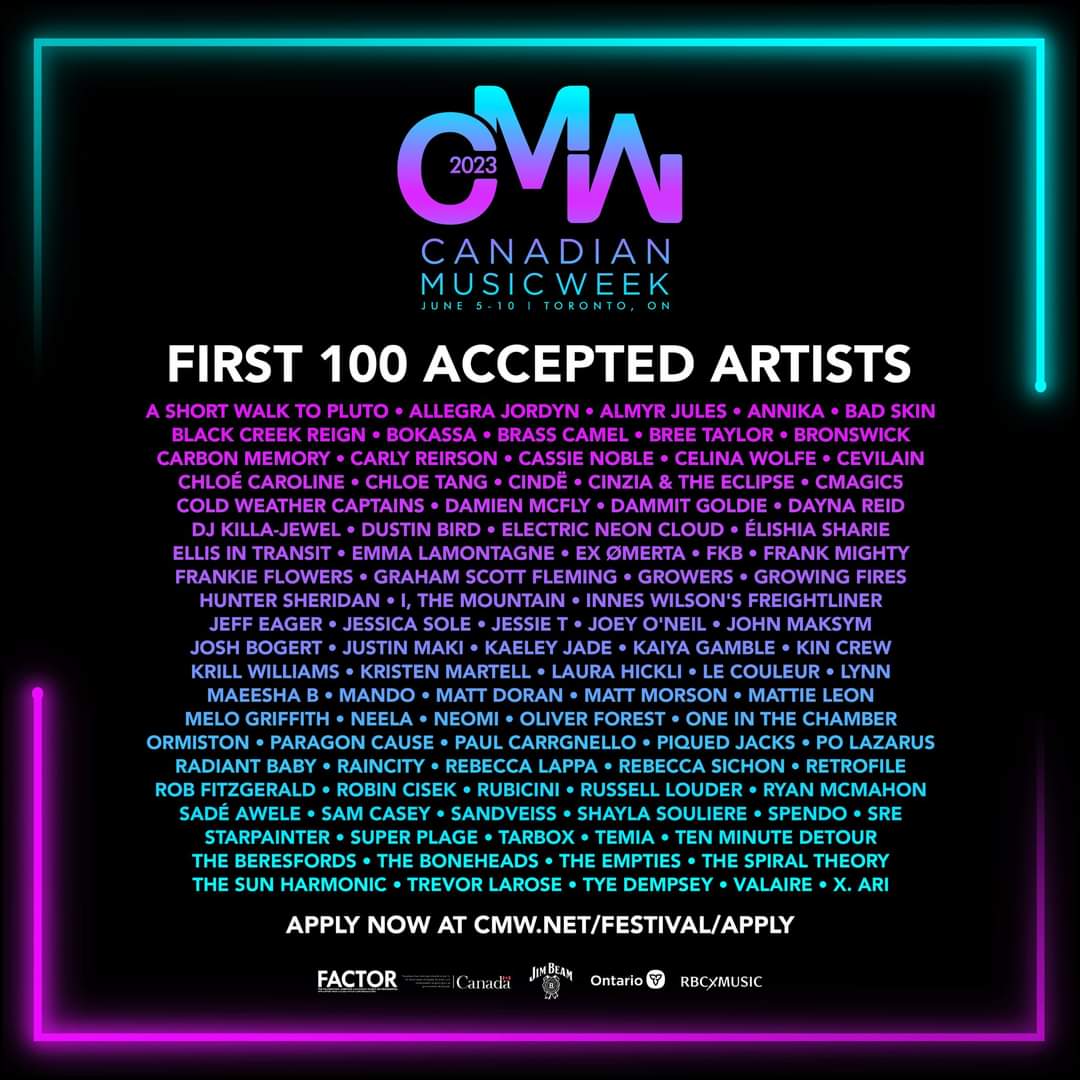 ---
New Music
Ryan's upcoming album was recorded at The Warehouse in Vancouver, BC and is scheduled for release on 02JUN2023. New single Lost & Found is set for release on 03FEB2023.
---
Contact:
Booking:
Canada (excl. Quebec) / US PAC: Caline Artists International – Margot Holmes 250.729.5951 / margo [at] caline.com
Canada (QUEBEC) / Festivals / Other: JKB Groupe – Jose Bertrand 416.629.4741 / jose [at] groupejkb.com
Label / Management
Elbowroom Recordings Ltd. – Cathleen Lundgren 250.668.3338  / cathleen [at] elbowroomrecordings.com